​Extreme porn the cause of rape and violence, claims top judge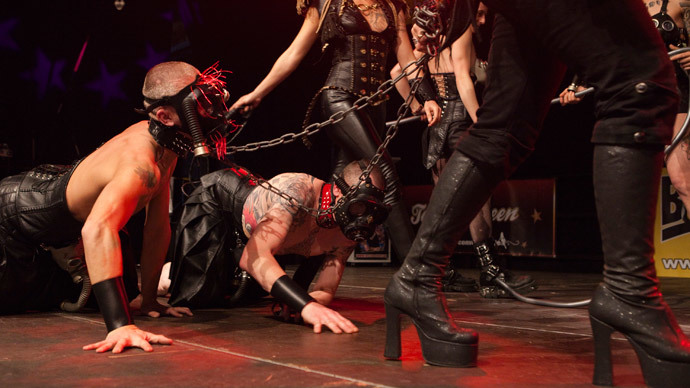 "Extreme pornography" is causing rapists and murderers to commit crimes, the most senior judge in England and Wales has said. He claimed more crimes are likely to occur due to explicit material being readily available online.
Lord Chief Justice Thomas of Cwmgiedd made the comments after presiding over two disturbing criminal cases, where both defendants claimed extreme pornography had influenced their actions.
One case involved a "sexual deviant" who lured a teenage girl to her death after inviting her for a fake photo shoot, while another involved a former soldier who killed a four-year-old boy.
"The first of the two cases has left me in no doubt that the peddling of pornography on the internet has a tremendous effect on that individual," the judge told the House of Commons Justice Select Committee.
"What's available now to download and to see is simply horrific and it played a real part in … the way in which this particularly horrible murder was carried out."
Earlier this year, both men lost the right to appeal their jail sentences, having been given life sentences by judges in 2013.
The intervention will be a boost to the government as it tries to implement tougher laws to regulate access to explicit pornographic material, especially by young people.
Last year, Prime Minister David Cameron urged internet service providers (ISPs) to implement "opt in" policies for people wishing to look at online pornography, although few providers have made this compulsory.
Last month, campaigners protested against new laws put into place by the government to ban explicit acts such as "face-sitting" and female ejaculation in pornographic videos.
One dominatrix, calling herself Mistress Absolute, told RT in December that the laws were "the start of a clampdown on sexual freedom of expression."
"Why should we see countless women having their faces forced onto c**ks and ejaculated on but be banned from seeing this the other way round? Surely this is sexist bull***t?" she said.
You can share this story on social media: