Gift gaffe: UK minister accidentally hands 'death omen' to Taiwan mayor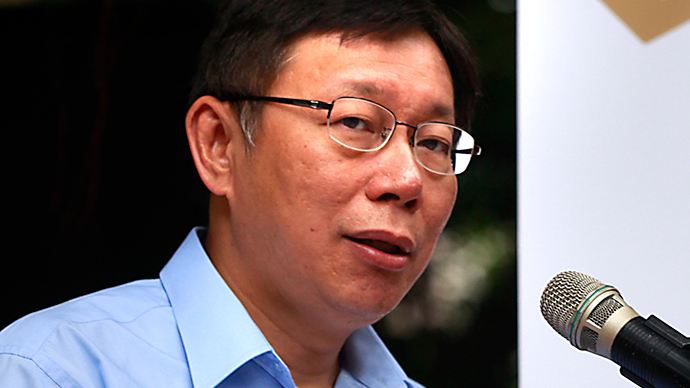 Britain's minister of state for transport accidentally presented the mayor of Taipei with a gift which represents an omen of impending death in Chinese culture.
Baroness Kramer did not realize that when given as a gift, a clock or watch can symbolize the end of relationships or time running out for the recipient.
Ko Wen-je, the mayor of Taiwan's capital, was so taken aback by the gift that he reportedly said: "I can just re-gift it to someone or take it to a scrap metal dealer and sell it for cash, because it would be useless to me."
Kramer apologized for the misunderstanding, explaining that in British culture a watch is a precious gift.
Ko, who has been in the job for just one month, recently came under fire in Taiwan following his off-the-cuff remark with a city councilor saying he should take more responsibility.
Kramer, who is leading a trade delegation in Taiwan, made the faux pas on Monday.
She apologized immediately.
"I'm sorry. We learn something new each day. I had no idea a gift like this could be seen as anything other than positive. In the UK a watch is precious — because nothing is more important than time."
Kramer added that the gift was high quality, as it was purchased from the House of Lords shop.
"It is a very unique item. It was a huge honor to meet Mayor Ko. We look forward to working with him and his team in Taipei," she said.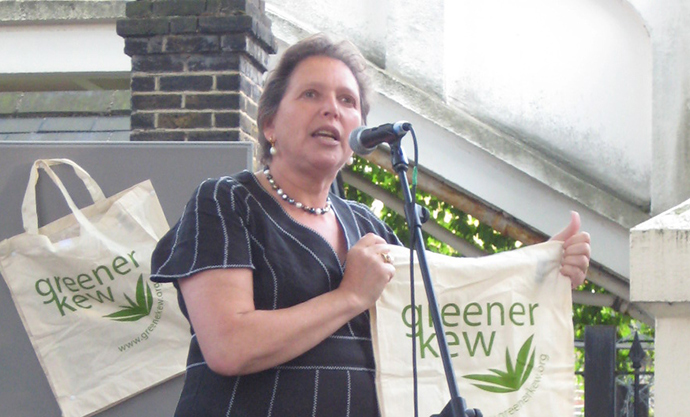 When spoken in Mandarin, the phrase "giving a clock" sounds like "paying one's last respects" to someone who has died. As such, giving a watch as a gift is generally seen as taboo in Chinese culture.
Ko, however, has faced criticism in Taiwan over his reaction to the gesture.
Rosalia Wu, a city councilor from the opposition Democratic Progressive Party, castigated the mayor on Facebook, saying: "City diplomacy is critical to Taiwan, as the mayor of the capital, he should have taken greater responsibility."
The popular new mayor later apologized for his comment, Taiwan's state-owned Central News Agency reported.
A city government spokesman insisted Ko was grateful for the gift, saying he "values the visit of the UK minister of state for transport."
Ko presented Baroness Kramer with a model of Taipei 101, the tallest building in the world until it was surpassed by Burj Khalifa in Dubai in 2010.
The mayor, who was a successful surgeon before turning to politics last year, is known for making inappropriate comments.
During his election campaign as an independent candidate, he described a female opponent from the Kuomintang (KMT) party as "young and pretty and just fit to sit behind a [department store] counter."
Back in the UK, the public is unlikely to take offence to Ko's comments, given their own experience with gaffe-prone mayors.
You can share this story on social media: