Syrian artist denied UK visa will miss his own exhibition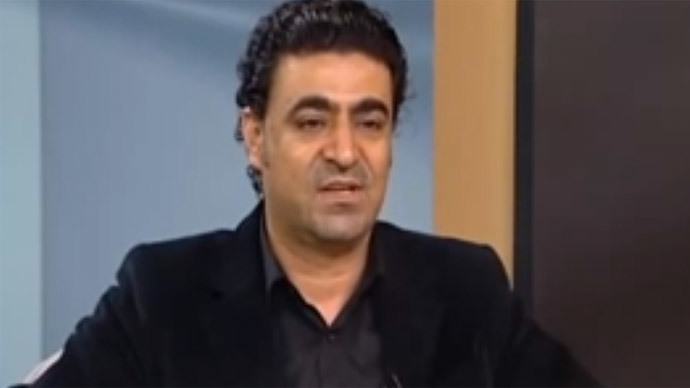 One of Syria's most prominent artists has been denied a visa to travel to the UK for the opening of his own exhibition in London.
Thaier Helal, widely known in Syria for his neo-expressionist works, was denied entry to Britain by the Home Office. He was due to appear at an exhibition of his works at the Ayyam Gallery in New Bond Street on January 22.
The decision was maintained by the Home Office despite the 47-year-old providing references, bank statements and even a testimonial letter from the University of Sharjah where he works as a lecturer.
A Home Office statement said they were not satisfied with Helal's intentions, despite having been granted visas in Europe previously.
They said they were "not satisfied he [was] genuinely seeking entry to the United Kingdom as a business visitor. In addition [they were] not satisfied that [he] intended to leave the United Kingdom at the end of [his] visit."
Helal expressed his disappointment at not being able to attend the opening of his first UK exhibition.
"I just don't understand why I have been refused entry to the UK, I am just an artist who wants to be at the opening of my first solo exhibition in Britain. It means so much to me – it is really a career achievement," he said.
"I truly believe that the only reason preventing me from being allowed into the UK is my Syrian passport, it was my belief that Britain was an open society, which embraced creative freedom and the promotion of cultural exchange."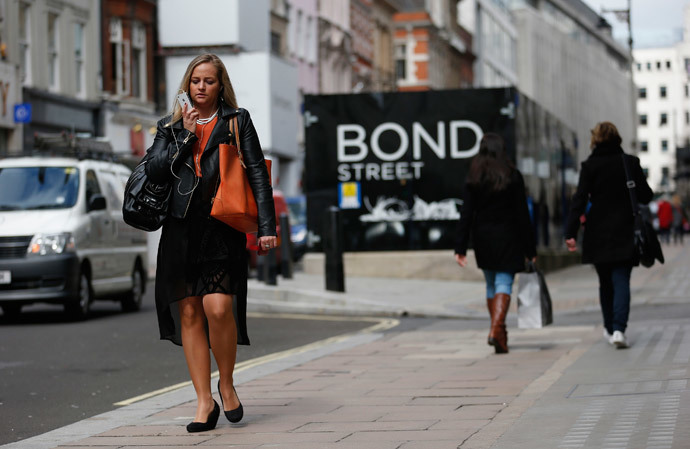 He added that his only intention was to promote his artwork and be a cultural representative of Syria, a country which boasts a rich and diverse cultural heritage.
"All I want to do is show my art to an international audience and have my voice heard in some small way on behalf of the Syrian people."
An appeal to overturn the decision has been launched, but the exhibition is scheduled to continue with or without Helal's presence.
Other Middle Eastern artists have had trouble entering the UK and other Western countries.
In 2013, the writers Ali Abukhattab and Samah al-Sheikh, from Gaza, were due to appear at London's ICA to discuss their works, but were unable to attend.
Founder of the Ayyam Gallery Khaled Samawi said he was "incredulous" at the Home Office's decision.
"We are facing enormous problems sending our Syrian artists for exhibitions and arts related events abroad at the moment, it is such a great shame as this is a highly tumultuous time for our country and I believe that it is so important for their message to be heard by international audiences."
He added that if Middle Eastern artists continued to be denied entry to the West then it would have significant social and cultural impacts.
"It's truly an uphill struggle and if this keeps happening, our talented artists will continue to lose out on the opportunities afforded to citizens of other countries, limiting their careers and crushing their motivation … it's just not right."
A Home Office spokesperson said they did not comment on individual visa applications.
You can share this story on social media: