MI5 job advert declares tattoos 'unsuitable'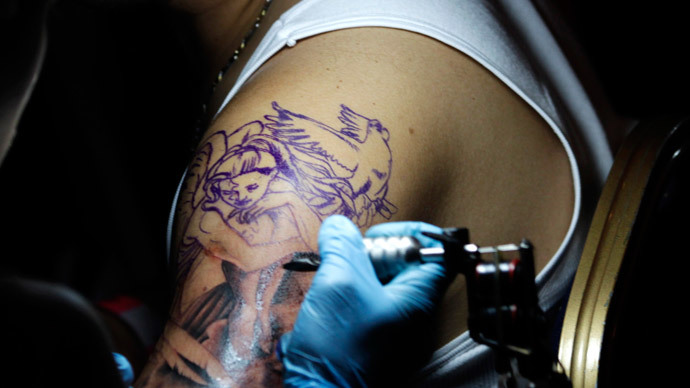 Job seekers with tattoos are ineligible to apply for positions in MI5's latest recruitment drive as the aspiring spies would be unable to "blend in with the background."
Under the skills section in a job advert recently posted by MI5, it reads any "distinguishing features such as tattoos" would make one applying "unsuitable for the role."
The advertisement strongly emphasizes that the security agency does not accept applicants with tattoos on their hands, face and neck.
It claims tattoos in these areas would make someone "more recognizable to someone who is under surveillance."
Despite mentioning they are looking for a "diverse team," the job description rules out any applicants with the markings, regardless of their experience or qualifications.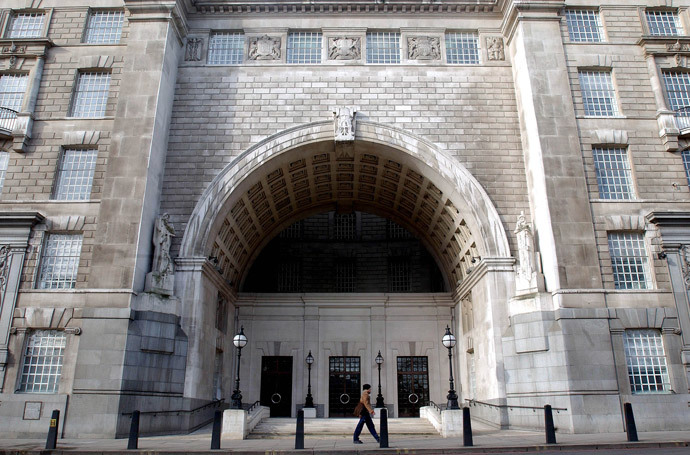 Katherine Maxell, partner and head of employment law at Moore Blatch, told the International Business Times that visible tattoos have the ability to "affect current or future job prospects."
However, others argue such job descriptions are discriminating.
Body Art, a property entrepreneur and Liberal Democrat activist in Birmingham, formerly known as Matthew Whelan, told the BBC: "If someone can do a job, they should be equal with the next person who has the same CV."
Art believes tattoos should be treated in the same way as "religious beliefs" as they are an "expression" of one's identity.
MI5's job advert also has height and fitness restrictions for those who intend to apply.
"If you are a male you will need to be 6"1 or under. Females must be 5"8 or under," it reads.
The advert also says the desired applicant would need to have a "reasonable level of fitness."
True to form, actor Sean Connery had to cover a tattoo on his forearm, which read "Scotland Forever," when he played the role of master spy James Bond.
You can share this story on social media: