Cameron breaks 'promise' to publish tax returns, accused of dishonesty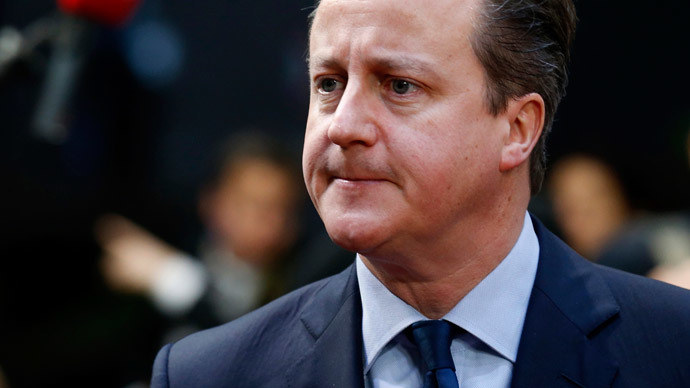 Senior Conservatives have abandoned their promise to publish Prime Minister David Cameron's personal tax returns despite initially pledging to do so. Tax policy is among the party's "key" election issues.
Two years ago, Conservative Party policy makers confirmed they were willing to publish their tax returns, but said elections were a "long way off."
The Prime Minister and Chancellor George Osborne claimed they were willing to prove politicians are paying the right tax.
Cameron and other party figures have faced mounting pressure to reveal whether they benefited from a decision in the 2013 budget to reduce the top rate of tax from 50p to 45p.
When speaking at an event in Ipswich on Monday, Cameron, who earns £142,500 a year, said he is paid "handsomely" as Prime Minister.
George Osborne recently told the Sunday Times the party plans to promote a more "transparent government," but releasing tax return information has been "complicated" by "confidentiality issues."
He confirmed over the weekend there are "no plans" for the tax returns revelation to go ahead.
"You see it as a feature of some American campaigns but I think there would be quite a lot of practical difficulties. The income I receive is publicly declared," he said.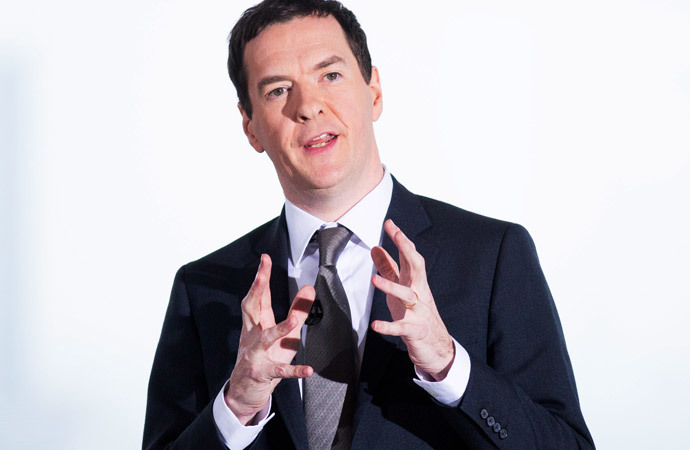 "There are genuine issues around taxpayer confidentiality and how it would work in practice," Osborne added.
Both the Liberal Democrats and the Labour Party said in 2012 they would not oppose publishing tax details.
Cameron's "key" election priorities are already facing scrutiny, after the PM decided to exclude immigration from his top 2015 policy aims.
Critics believe both Cameron and Osborne should have stuck to their word, claiming their "dishonesty" will not benefit them in the run up to the election.
The Labour chairman of the Commons Public Accounts Committee, Margaret Hodge, said she believes the Conservatives "should stick to what they said they would do."
Andy Silvester of the Taxpayers Alliance said: "Politicians must keep their word if they are to be trusted."
"Those in the highest offices" should remain loyal to their word, he added.
When Cameron was asked why his tax returns would no longer be published, the PM claimed he is "very relaxed about publishing these things."
He insisted there are "no secrets" about his status and claims his revenue from working as Prime Minister is his main source of income.
"I have a house I used to live in before I moved into Downing Street and I rent that out and I get income from that," he conceded.
The Prime Minister insists there will be "no surprises" in terms of his tax affairs.
A Downing Street spokesman said: "Our position has not changed; it's something we're looking at."
You can share this story on social media: