Vulnerable migrants scammed £113,000 by indebted Border Agency worker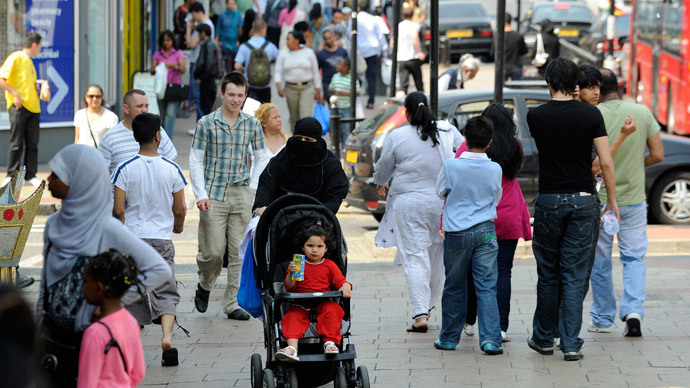 A UK Border Agency worker has admitted using confidential data to scam vulnerable migrants out of £113,000 to clear her gambling debts.
The officer, Anjali Patel, 31, passed on confidential information to Abdul Farooq, 28, who posed as a lawyer and charged desperate immigrants up to £13,000.
Farooq, who had gambling losses of £12,000, used data to "subvert" the system, a court heard.
Patel, an executive officer with the Case Resolution Directorate, used secret information to help Farooq convince migrants he was a qualified lawyer.
Officers also found evidence that Patel had large gambling debts and owed money to payday loan firms.
Patel, who took voluntary redundancy in August 2011, conned immigrants from Colombia, Pakistan and Bangladesh nearing the end of their visas or facing deportation.
The immigrants were desperate to stay in the country, and had no choice but to hand over thousands of pounds in cash to Patel's partner, Farooq.
Patel "secretly assisted" Farooq, although she insisted that she "didn't receive a penny."
Croydon Crown Court heard that investigators discovered an image on Patel's phone of Farooq illegally giving immigration advice at a hotel.
According to Karen Robinson, prosecuting: "The couple worked on the scam in 2010 and 2011 when Patel moved to the Parole Board, where she was later arrested."
Farooq was a law student at Brunel University in London, with no formal law qualifications and "no obvious income," even though he was getting thousands of pounds deposited into his five bank accounts.
Robinson said: "Despite not having a law degree Farooq held himself out to be a solicitor or someone qualified to give immigration advice."
Farooq "persuaded vulnerable individuals" to part with substantial amounts of money in the hope he could assist them to stay in the country, according to Robinson.
Patel "assisted him by the unlawful access of a database and personal data," she added.
"The information she provided enabled Farooq to tailor advice to applicants and she gave advice to Farooq on how to subvert the application process," she added.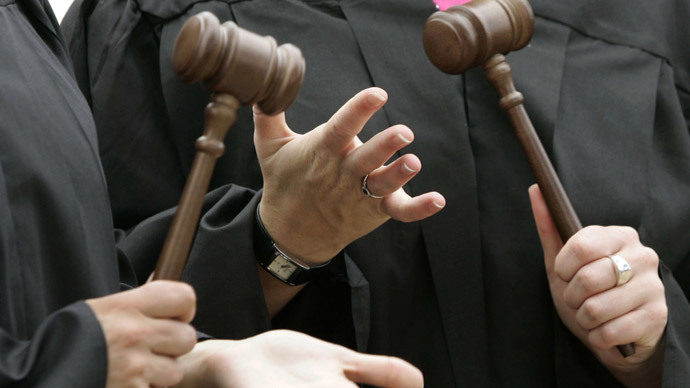 £12,950 was handed over to Farooq by Bangladesh-born Mamunmar Rahman as the con-artist promised him that paying this fee would help him to secure a five-year work visa.
The victim hoped it would give him and his family the right to apply for permanent residency.
Farooq "always insisted on cash payments," the victim confirmed.
Another victim is Maria Garica-Zuniga, a failed asylum seeker who was conned out of £2,000, after Farooq promised her he would "regularize" her status.
"He told her that he was her solicitor and she did not need anyone else to help her with immigration problems," Robertson confirmed.
Other charges of laundering £48,850 and £24,330 in criminal property were dropped.
The fraudster couple will both be sentenced on February 20.
You can share this story on social media: