​UK drug gangs using 12yo kids as dealers, accused of trafficking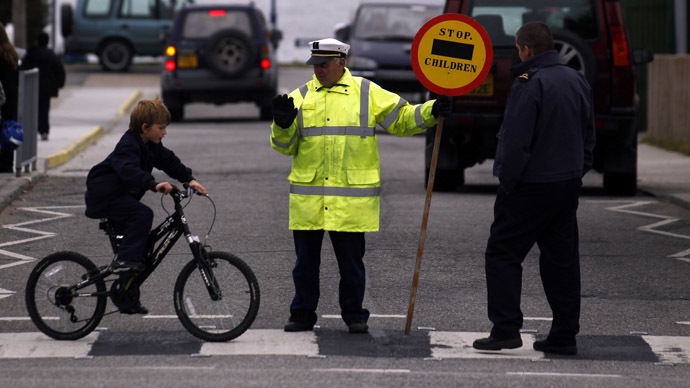 Drug dealers in the UK's inner cities are using children as young as 12 to sell illegal substances in a new and dangerous form of human trafficking.
According to a Sky News investigation, gangs have made 'thousands' of pounds using young children to sell drugs, despite them being subject to violence and arrest by police.
One former gang member told Sky News: "You tend to more ... latch on to someone who can be manipulated, someone who's more controlled, who you can control… better."
"These kind of individuals, they got their own underlying issues that maybe you don't know about. They got family problems, broken homes, no father, no mother, no money in the house."
"So he wants to be accepted – he thinks, yeah, let me shop drugs for the big guys and I'll be into the gang."
The former gang member, who Sky News called "Paco," added that some gangs went through children "like water."
The Metropolitan Police and other police forces around the UK have conducted a series of dawn raids on gangs suspected of dealing Class A drugs.
"In the past, people have looked at it in terms of human trafficking and assumed it was international trafficking across borders – sexual and labor exploitation," Home Secretary Theresa May said.
"There are people – adults and younger people – being moved from different parts of the UK to elsewhere in the UK; into exploitation, into effectively modern slavery."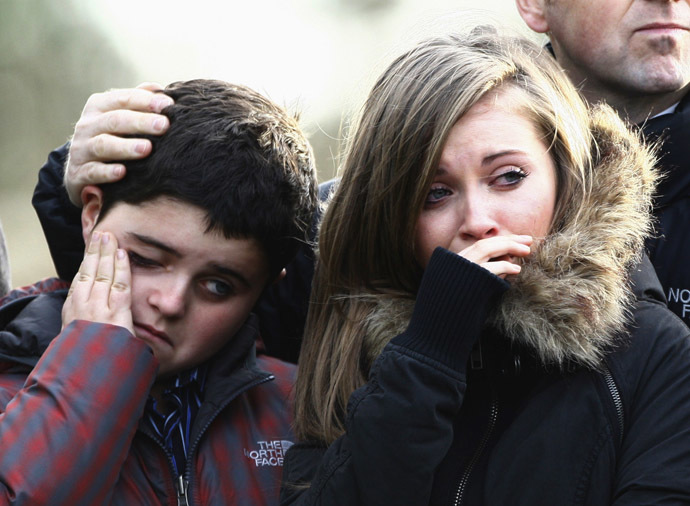 "It's not just about the trafficking element, the exploitation that is taking place," she said.
The findings come as the British government's Modern Slavery Bill is being debated in Parliament. The bill is designed to protect vulnerable people, particularly women, from being coerced into trafficking rings.
Lawyers for children's charities have worked with kids as young as 13 who have been involved in selling drugs on the street, with some blaming the problem on wider "social failures."
"When you have a child that is 13 years old and the only way they are able to look after themselves is by selling drugs on behalf of someone much more sophisticated criminally, you have to think about the social failures of protecting those children," said Deepti Patel, a lawyer from the charity Kid's Company.
"We had a group of really young children who were sleeping on beaches."
"They were known to the local authority," she said. "They had suffered extreme trauma in their homes. They were in care homes and they were absconding."
In September, the National Crime Agency said slavery in Britain had risen dramatically, and that there are now more than 2,700 people in the UK involved in some form of human trafficking, a 22 percent increase on 2010.
You can share this story on social media: