Naked weddings? Ministers moot marriage law reform, including nudist ceremonies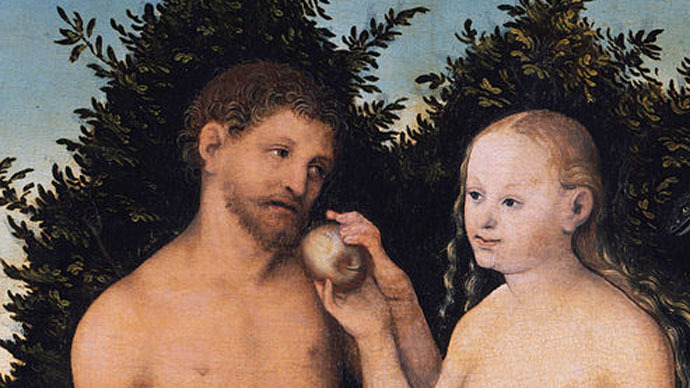 Nudist weddings could soon be on the agenda following a radical shake-up of marriage law ordered by ministers.
The rethink, which will consider where and how marriages can be staged, could mean couples wishing to get married in open air spaces, or even in their own gardens, could soon be allowed to do so.
The reform follows the legalization of gay marriage. The 2013 legislation of same-sex marriage also suggested that ministers examine the ways in which marriages take place.
As well as examining location, the wedding law review launched this week will also look at whether ceremonies could be performed by non-religious groups, such as humanists or political groups.
A paper published on Monday by Christ Grayling, the justice secretary, revealed that among the groups to have shown an interest in an expanded set of marital laws is British Naturism, which represents the interests of Brits with a penchant for nudity.
The paper further expressed concern that broadening the range of potential wedding ceremonies could lead to greater commercialization, with rival companies bidding to attract potential customers and even supermarkets offering their services.
One independent marriage support spokesperson said the most important aspect of the marriage was that the bride and groom take it seriously, regardless of venue.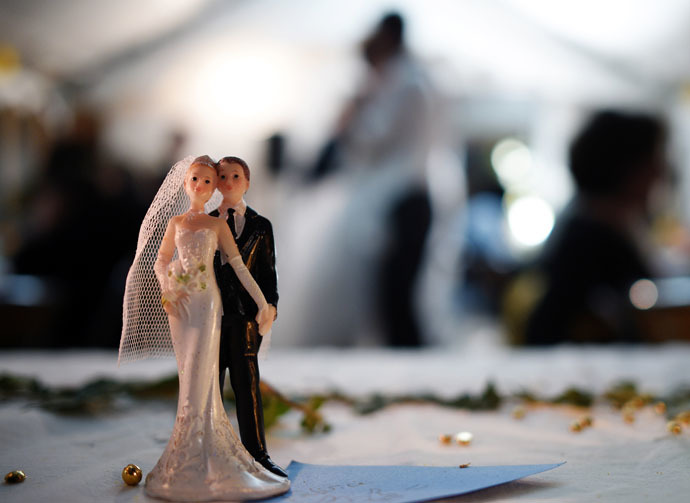 Harry Benson of the Marriage Foundation said: "I have no objection to people getting married jumping out of an aeroplane or on a beach as long as they mean it and the marriage is properly registered."
"But some of these ideas are just silly," he added. "I hope there will be guidance for the best man at a nude wedding on where to keep the ring."
Current marriage legislation dictates that couples must either be married in a religious building or an approved registry building of their choice, presided over by their religious governing or council body.
Only Quakers and Jews are allowed to be married in their own homes.
A response to the review from the Ministry of Justice on Monday found that humanist groups would prefer to be married in "meaningful" places, but acknowledged that broader marriage opportunities could be taken advantage of by criminal gangs pursuing forced or sham marriages.
"There was a risk that any group, including those with a cult following, could potentially qualify if they could show their purpose as the advancement of beliefs and the ethics associated with those beliefs, or could successfully have it determined that they were being discriminated against if excluded from conducting legal ceremonies," the paper said.
The paper also identified a number of groups that could cause problems, including Jedi Knights, Hell's Angels, radicalized groups, and criminal gangs.
The Law Commission will be asked to "begin as soon as possible a broader review of the law concerning marriage ceremonies," the paper added.
"An independent review should be able to examine all the issues arising from the consultation alongside all other relevant matters. The government will start to work with the Commission in January to consider the scope of such a review."
You can share this story on social media: