'Thought police': Academic freedom threatened by anti-terror bill, MPs warn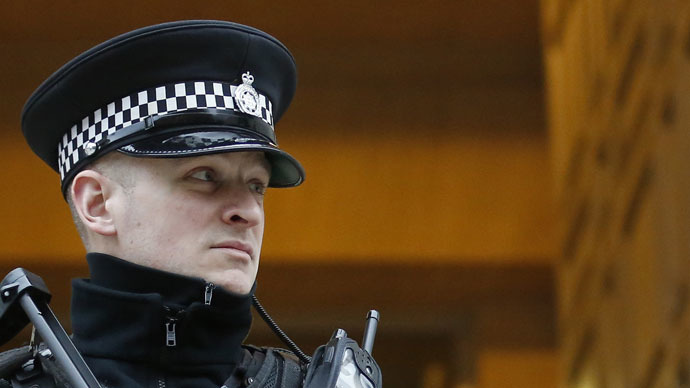 Universities should be exempted from new counter-terrorism laws because they will 'restrict' freedom of speech, the government's human rights watchdog has said.
The Joint Committee on Human Rights said government plans to make universities legally obliged to refer suspected would-be terrorists to the authorities would undermine academic freedom.
Under the bill, Home Secretary Theresa May would be given authority to force universities to ban speakers who are considered "extremist."
The warning comes before the Counter-Terrorism and Security Bill's second reading in the House of Lords on Tuesday.
May's bill, introduced to Parliament in November last year, is likely to receive boosted support in the wake of the terrorist attacks in France last week, which left 17 people dead.
Committee members are concerned about a legal duty that would require universities to refer students at risk of becoming terrorists to external anti-radicalization programs.
Universities would also be required to ban 'extremists' from speaking on campuses.
READ MORE: Military intelligence get £100m anti-terror fund, hunt 'self-starter' extremists – Osborne
Parliament's human rights watchdog, made up of MPs and peers, says it is "concerned about the implications for both freedom of expression and academic freedom as a result of the applicability of the proposed new duty to universities."
Failure to comply with the new duties would result in direct intervention by the secretary of state, and "ultimately, a mandatory court order backed by criminal sanctions for contempt of court."
The committee also argued that terms such as 'extremist' are ambiguous.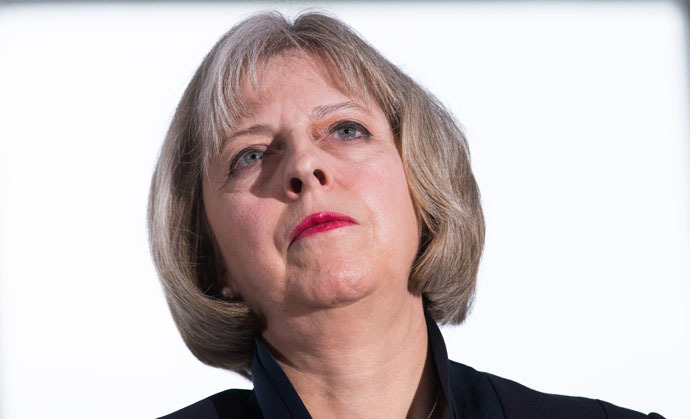 "Broad terms such as 'extremist' or 'radical' are not capable of being defined with sufficient precision to enable universities to know with sufficient certainty whether they risk being found to be in breach of the new duty."
Dr Hywel Francis, Labour MP and chair of the committee, said: "As open and rigorous debate about ideas is itself one of the most powerful tools in the struggle against terrorism, and the extremism which often breeds terrorism, this is surely counter-productive."
Martin Hall, former vice-chancellor of the University of Salford, also voiced opposition to the proposed bill, calling it "draconian."
READ MORE: Police chief urges calm over UK terror threat
Writing in the Times Higher Education on Thursday, Hall warned that such legal obligations on universities could "be used against opponents of fracking, or animal rights activists, or anti-nuclear movements, or any radical opposition to the status quo."
"There is a danger of us being turned into a thought police," he added.
Hall also cautioned against what he sees as a disproportionate response to terrorism by the state.
"Given that the 2011 census recorded 2.7 million Muslims living in the UK and that the Home Office is currently concerned about 500 individuals, there is a question of effectiveness and proportionality."
READ MORE:Charlie Hebdo attack 'a grave reminder of terror threat to West' – MI5 chief
The warning by the Joint Committee on Human Rights comes as Prime Minister David Cameron says he will re-introduce the 'snooper's charter' bill if the Tories win the general election in May.
Speaking to ITV News on Sunday, he said: "We cannot allow modern forms of communication to be exempt from the ability, in extremis, with a warrant signed by the home secretary, to be exempt from being listened to."
The Draft Communications Data Bill would require internet and mobile phone companies to maintain records – but not the content – of customer's internet browsing history, email correspondence, phone calls and messages.
It was previously blocked by both Labour and the Liberal Democrats on the grounds it would infringe on people's right to privacy.
You can share this story on social media: