UK rape trials to soar by third – Director of Public Prosecutions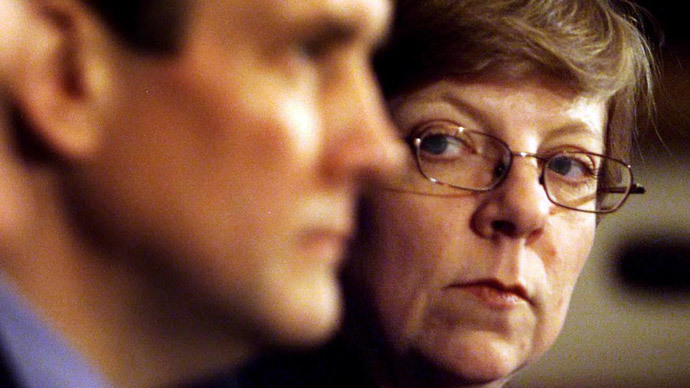 British courts are expected to face a dramatic rise in rape cases in 2015, as the number of official complaints soars by almost 30 percent.
The Director of Public Prosecutions (DPP), Alison Saunders, said she predicted an additional 550 trials would occur in 2014-2015 as police officers and prosecutors step up their efforts to investigate and address allegations of rape.
The Crown Prosecution Service (CPS) will likely welcome the development, following a notable drop in the number of rape cases proceeding to jury trials in 2012-2013. This period was also characterized by a significant decrease in convictions.
The recent rise in rape cases going to trial is thought to be influenced by the impact of historical sexual abuse cases such as the scandal that has permeated Westminster and revelations surrounding the criminal behavior of the late Jimmy Savile.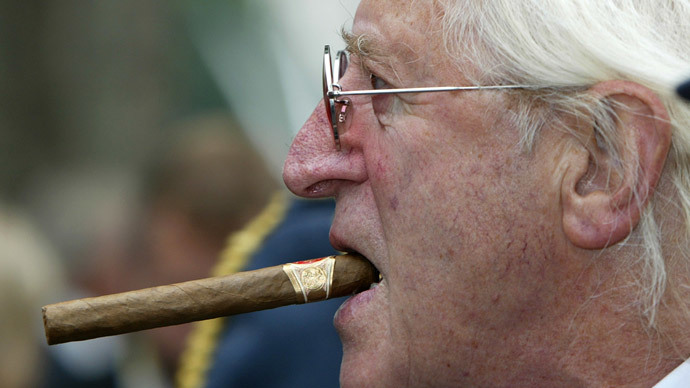 Such events are believed to raise the profile of rape cases throughout Britain, prompting more people to report incidents of sexual assault and rape to police and prosecutors.
Official statistics released in October indicate the number of rapes documented by police across England and Wales had reached an all-time high in 2013-2014, with more than 22,100 being recorded.
The CPS and police have collectively backed a new system on how rape cases should be dealt with spanning initial reports of allegations to the close of trials that ensue.
Director of Public Prosecutions, Alison Saunders, said the previous drop in rape cases referred to the CPS was a "real concern."
She stressed, however, the current increase in cases proceeding to jury trials marked a positive turnaround.
Saunders warned the rise in rape cases could place significant pressure on the criminal justice system's resources, and required an adequate state-wide response.
"This shift in the nature of our work is something we have had to prepare for and I am determined to ensure our Rape and Serious Sexual Offence Units have the skilled lawyers and the essential tools they need to do the job and work effectively with specialist police rape teams," she said.
Roughly 25 percent of crown court trials are estimated to be sex crimes.
Because the cases are often extremely complex, they tend to take up roughly 33 percent of all court time.
The CPS predicts Britain will see roughly 4,500 rape cases this year, and suggests an estimated 2,700 will proceed to trial.
You can share this story on social media: