Child rapist who filmed abuse told police 'take me out and shoot me'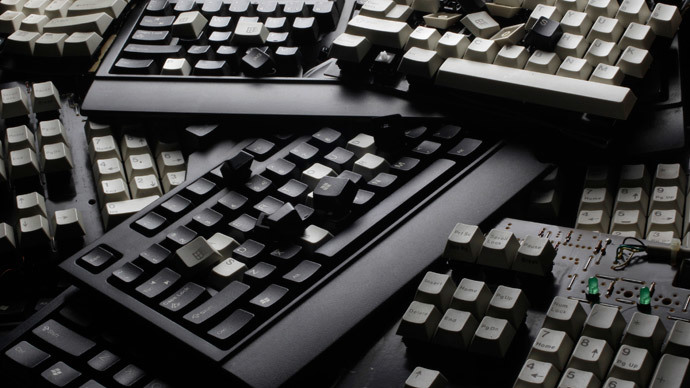 Paedophile Michael Harris who filmed his abuse of two young girls told the police "just take me out and shoot me."
Harris preyed on his victims, one aged only two-years-old, at his family home in Dunfermline, Fife.
The 60-year-old account manager for an electrical firm was caught when a work friend found an abusive video clip on a memory stick belonging to Harris.
Police eventually discovered a collection of more than 275,000 pornographic photos and films Harris had stored.
The sex offender is now behind bars after he pleaded guilty to rape, abuse and possession of indecent images at the High Court in Glasgow.
Father-of-two Harris showed no emotion as he was led handcuffed to the cells to await sentencing next month.
The court heard the abuse was discovered in September last year after Harris offered a colleague his USB stick on loan. On the storage device was a film of the rapist abusing a young girl in his own home.
Harris' colleague immediately informed bosses before the police were alerted.
Subsequently, the father of two was detained at work before his home was searched.
Prosecutor Martin Macari said officers discovered "an unusually high amount of indecent content."
Some of the explicit content had been stored under names such as "Playtime" and "Alice in Wonderland."
The court heard Harris was seen in one clip, brutally raping a two-year-old girl as she was in a deep sleep. Other footage showed him abusing the same child when she was older, around the age of seven.
It was also revealed Harris had targeted another young girl at his home from when she was about three until she was eight.
Harris was also found to have filmed a third child, naked in a bath, starting when she was six months old.
However, the court heard there was "no footage of contact offending" with that child.
Police uncovered a total of 275,325 indecent photos and 1,252 video clips. This constituted a mixture of footage Harris had taken himself and others downloaded from the internet.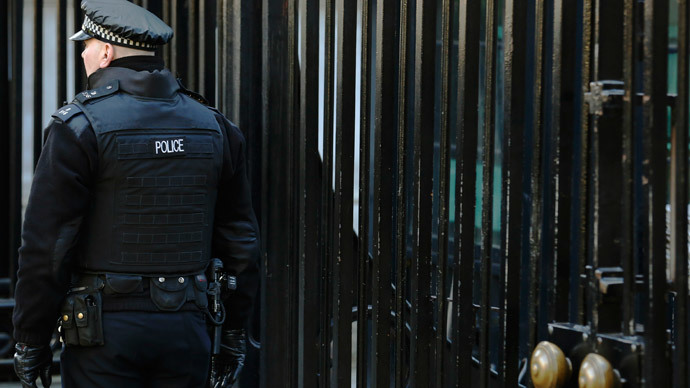 Initially, Harris denied being a pedophile before going on to claim he was "stupid."
Realizing he was cornered, Harris told officers: "Just take me out and shoot me."
Asked why he was in possession of such "bad things," Harris replied: "It is difficult to understand sometimes. I'm just weird."
Harris eventually pleaded guilty to raping one girl and to two charges of using lewd and libidinous practices against her between 2009 and 2014.
He also admitted a further two allegations of lewd and libidinous conduct against the second girl between those dates.
The 60-year-old pleaded guilty to separate charge under the Sexual Offences Act for filming the third girl in the bath.
He then finally admitted to two charge of possessing sexual images of children dating between 1996 and 2014.
Gordan Martin, defending, said: "He is devastated by his actions. He can only say sorry."
Lord Bannatyne deferred sentencing until next month.
You can share this story on social media: