Cameron has final word on release date of Iraq war report – Downing Street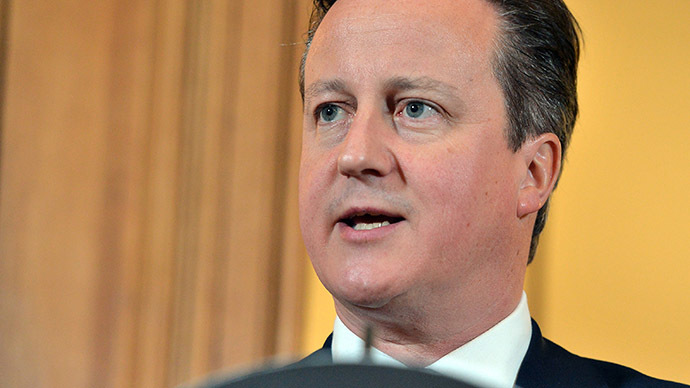 Prime Minister David Cameron will have the final say as to when the long delayed report into the Iraq war will be published, Number 10 has said.
The report will include the findings of Sir John Chilcot's public inquiry, which held its last official hearing in February 2011.
The investigation's conclusions were meant to be published in 2014.
It is widely expected that the one million word report will feature damning assessments of senior Labour politicians in the run up to, during, and after the invasion of Iraq in 2003.
The statement clarifies remarks from Cameron made during Prime Minister's Questions in Parliament on Wednesday, in which he told MPs that the inquiry's chairman, Sir John Chilcot, was in charge of the report's publication.
Cameron said the delays in the report's publication were "immensely frustrating."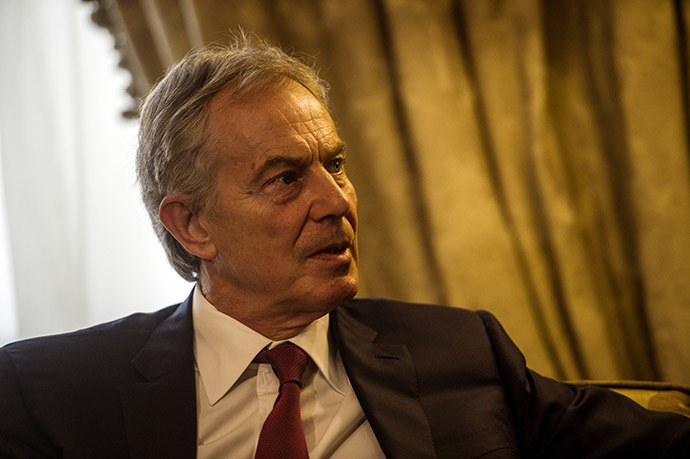 "I am not able to order the publication of the report: it is up to Sir John Chilcot when he publishes his report. He will make the decision, not me," he told MPs.
Speaking on Thursday, a Number 10 spokeswoman said the prime minister would in fact decide when the report will be published, once he has received it.
"The point the prime minister has made is the timing of the report and its completion is a matter for the inquiry," the PM's deputy official spokeswoman said.
READ MORE:'Blair may face war crimes charges' – Liberal Democrat peer
The long-delayed report is unlikely to see the light of day any time before the general election in May, however, one government minister said.
Lord Wallace of Saltaire claimed it would be "inappropriate" to publish the report in the run-up to polling day.
The revelation of Cameron's role in the report's timing comes days after Lord Dykes of Harrow Weald, a Liberal Democrat peer, claimed that Blair may face war crimes charges once the report is made public.
You can share this story on social media: