London police spend millions snooping on journalists, FoI request reveals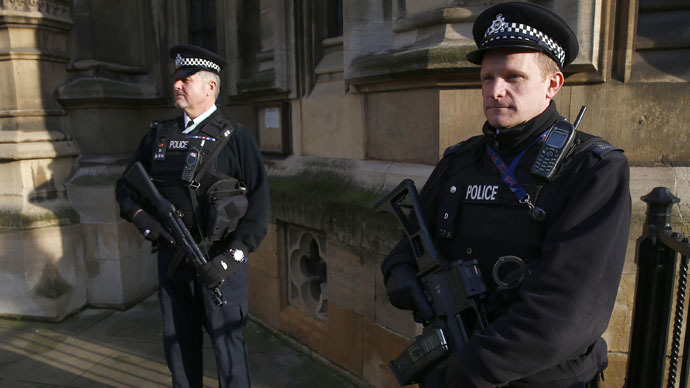 London Metropolitan Police (MPS) have spent more than £33.5 million snooping on journalists, a Freedom of Information (FoI) request has shown.
The FoI request, from the Press Gazette, showed that the number of investigations into the activities of journalists in 2014 was nearly double 2013 figures, in which £19.5 million was spent.
Operation Weeting, which investigated phone hacking at the News of the World, cost the police £19.2 million, while Operation Elveden, which is investigating News International over inappropriate collusions with the police, has so far cost £11.3 million.
Operation Tuleta, which is looking into computer hacking by News of the World staff, has cost around £3m according to the FoI.
The FoI also showed the operations had involved 125 Met police staff, and seen 99 journalists arrested on suspicion of wrongdoing. So far, 43 journalists have been charged or summonsed since the investigations began.
The News of the World was one of Britain's most successful weekly newspapers, produced by News International owned by media tycoon Rupert Murdoch. The company owns a number of British newspapers including the Sun, the Times and the Sunday Times.
The paper was forced to close down in 2011 after it emerged a number of its reporters had hacked the telephones and private information of celebrities, public figures and politicians.
The paper also admitted to hacking the voicemail of Milly Dowler, a 13-year-old schoolgirl who went missing in 2002 on her way home in Surrey.
Others targeted by the paper include Kate and Gerry McCann, whose daughter Madeleine went missing in 2007 in Portugal, as well as the actor Hugh Grant and former Deputy Prime Minister Lord Prescott.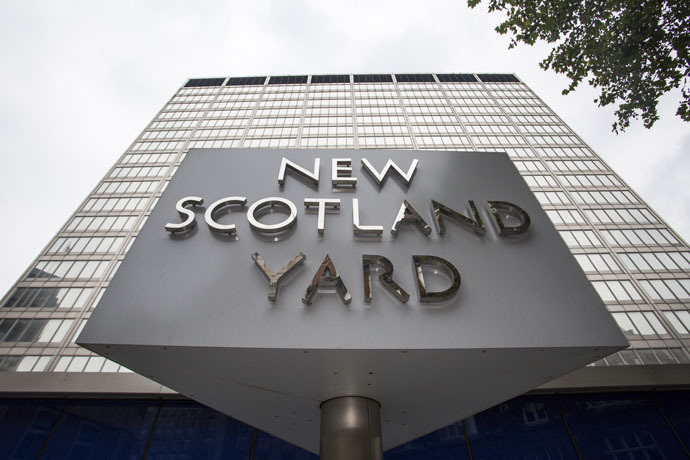 The FoI comes as British police continue to face criticism for their heavy handed tactics against reporters in the UK. Last year, police were said to have used the controversial Regulation of Invest Powers Act (RIPA) law in order to access communications data, despite such information being 'privileged' under the law in order to protect sources.
While there is no clear figure regarding the number of police officers using the law, around ten constabularies have refused to comment on the grounds of national security, according to the Press Gazette.
In October, Britain's former Lord Chancellor Lord Falconer said British police should now have the right to authorize RIPA legislation themselves in order to monitor the activities of journalists without going to a court first.
British police claim RIPA is necessary for the police to carry out their jobs tackling serious crime.
Speaking to BBC Radio 4, former Chief Constable Andy Trotter also said use of the legislation was overseen by higher authorities.
"Whilst I totally respect the need for journalists to protect their sources and their informants, there are other higher needs for justice to make sure all information comes out. It should not be secret, it should not be hidden away," he told the program.
"The police acted properly because they have a duty to pursue all leads. [RIPA] is overseen by the interception commissioner. There is full oversight."
You can share this story on social media: