230 Scots face bankruptcy each week in 2015 – insolvency expert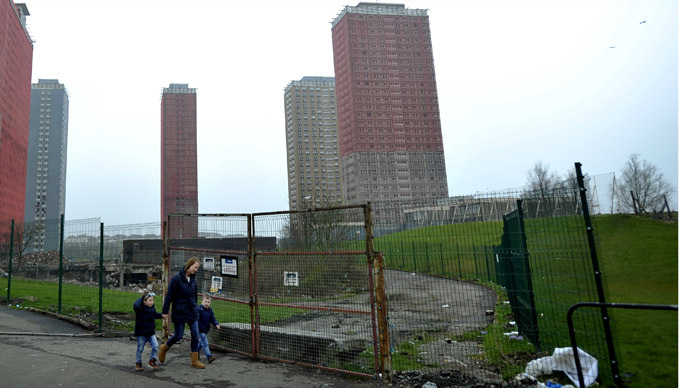 An impending economic downturn in Scotland will leave 1,000 firms insolvent and up to 12,000 Scottish people bankrupt in 2015, a report predicts.
This amounts to roughly 20 firms going under and 230 Scottish people going bust each week, according to Bryan Jackson of UK accountancy and business advisory firm BDO LLP.
Jackson is an insolvency expert who also acts as chairman of Britain's ICAS Insolvency Committee.
BDO LLP's report, published on Friday, acknowledges many companies experienced growth throughout 2014. But it warns the wider UK economy is entering a period of stagnation.
Falling consumer demand, geopolitical instability, financial uncertainty, and the prospect of interest rate rises are collectively causing concern, according to Jackson. As Scottish households continue to face a rising cost of living amid frozen wages, Scots' financial insecurity is compounded, he warns.
"For many companies and individuals there is the prospect of another year of standing still as profits remain flat and incomes are static," Jackson says.
"The number of businesses falling into insolvency is likely to be around 1,000."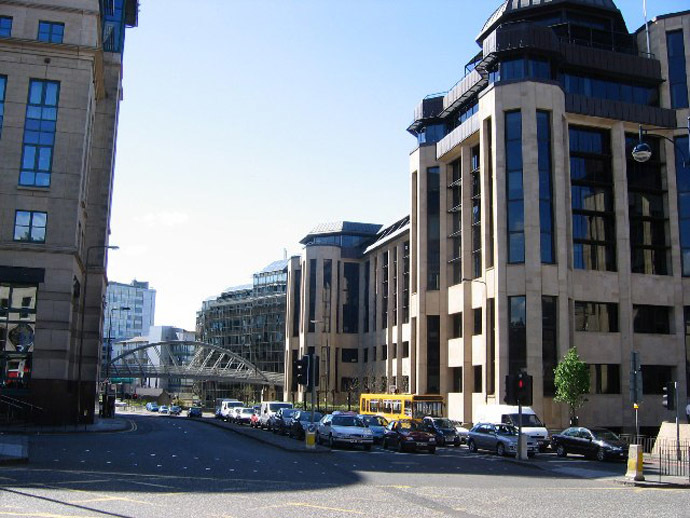 Jackson emphasizes many of the businesses likely to become insolvent are merely shell companies. Such firms often exist on paper only, often boasting no real staff or offices.
Nevertheless, he says the fact that so many companies are still going bankrupt six years after the 2008 crash is a cause for alarm.
The release of BDO's report coincides with the Scottish government's launch of 'Lighten the Load' – an initiative to provide expert advice to financially stressed Scots burdened with debt.
The campaign raises awareness of Scotland's Financial Health Service website, which offers links to organizations offering information on debt, housing, managing money, ethical lending and the problem of homelessness.
The site was the brainchild of Scottish government body, the Accountant in Bankruptcy. It was officially launched in December 2014 by Scotland's Business Minister Fergus Ewing.
Commenting on the initiative, Ewing said January can be a financially difficult year for families.
"This campaign is intended to encourage people to access the full range of financial advice services available to help them manage their money in the months ahead," he said.
Although BDO's report predicts financial gloom for many Scottish businesses and citizens in 2015, it also signals a degree of progress for the country in coming months.
The number of Scots facing bankruptcy in 2015 has slowed somewhat in comparison with previous years, according to Jackson. This figure peaked in 2009, when 23,541 Scots became bankrupt.
You can share this story on social media: