​iSpy: GCHQ targets tech grads for fast track scheme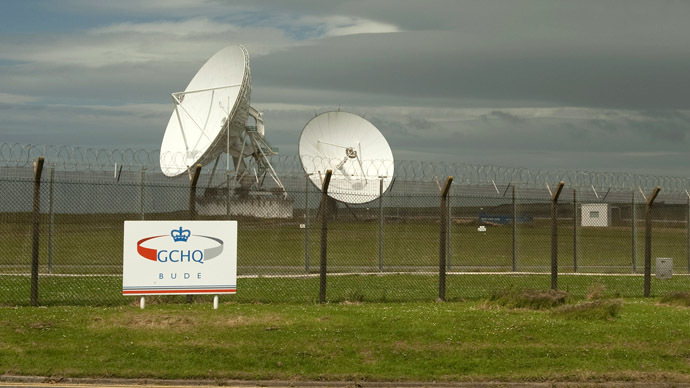 Britain's GCHQ surveillance agency is to target top science and tech graduates to fast-track them into spying and intelligence before they enter the private sector.
The program is loosely based on other fast track schemes such as Teach First, which requires graduates to work in challenging schools before taking up commercial jobs.
It draws its inspiration from the success of Israel's recruitment of budding tech entrepreneurs into the Israeli Defense Force's Unit 8200, the military's surveillance unit. A number of tech graduates who had joined the Unit have gone on to found successful firms – some worth around $10 billion.
"I have long admired the Israeli 'start up' nation which is home to more hi-tech start-ups per capita than any other country," said Cabinet Office Minister Francis Maude, who was part of a British delegation visiting former cadets in Unit 8200 while on a visit to Israel.
A Cabinet Office source also told The Independent it was investigating whether the resources available at GCHQ could be used for civilian and commercial applications in future.
"We have loads of talented people working for GCHQ – and there is no shortage of academic excellence," the source said.
"The question is can we create a secure space where business can work with GCHQ and build an eco-system between the two."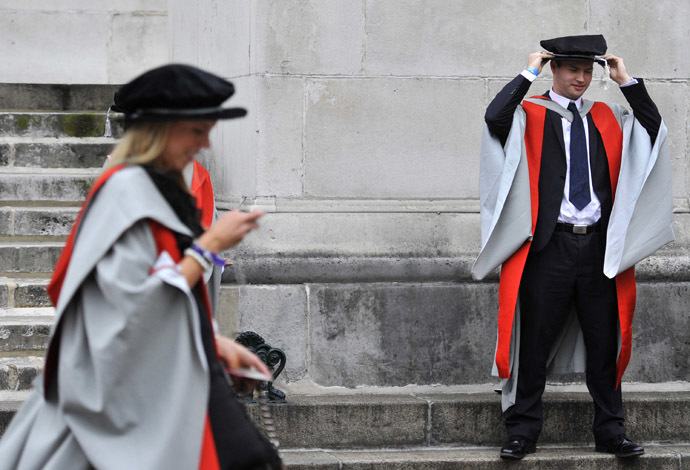 While GCHQ has not made a formal announcement about such a program, a spokesperson did say the organization was "interested" in the Israeli model, and that there were "aspects of their approach" they could learn from.
Israel is fast becoming one of the world's most popular destinations for budding technology entrepreneurs, with some government officials referring to the country as a "startup nation."
According to the most recent figures, Israel is home to around 4,800 startups, with some companies run by executives from US giants Google and Microsoft.
Israel's large number of software engineers per capita is one likely reason for its success in the tech sector. Commentators, however, point to the country's mandatory national service program as the facilitator of its growth.
Speaking to Wired magazine last year, Brig Gen Hanan Gefen, a former Unite 8200 commander, said a large number of tech pioneers served in the unit.
"Take Nice, Comverse and Check Point for example, three of the largest hi-tech companies, which were all directly influenced by 8200 technology," he told the magazine.
"Check Point was founded by Unit alumni. Comverse's main product, the Logger, is based on the Unit's technology. Look at Metacafe (one of the world's largest video sites). Eyal Herzog, one of the founders, is also an 8200 alumnus and he accumulated a huge amount of relevant experience in the unit," he added.
You can share this story on social media: