Ex-foreign sec Miliband 'lied' to Guantanamo detainee's family – documents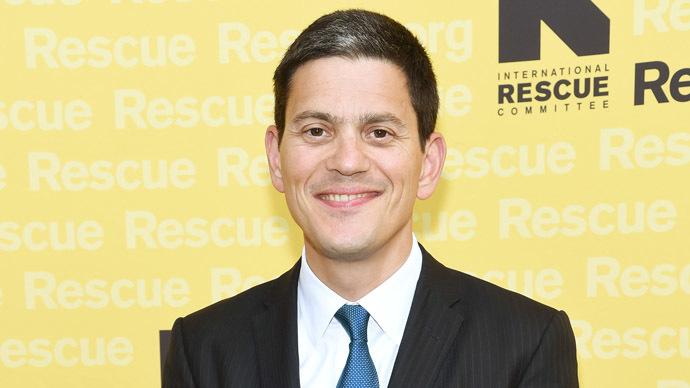 ​Britain's former foreign secretary David Miliband has been accused of misleading the family of a Guantanamo detainee. Miliband allegedly told Shaker Aamer's family he was trying to secure his return, while plotting to send him to Saudi Arabia.
According to documents obtained by the Daily Mail, the then Labour government had been trying to extradite Shaker Aamer to the authoritarian Arab kingdom, despite concerns he would face further torture.
David, who is the elder brother of current Labour leader Ed Miliband, is also said to have told Aamer's family he was trying to bring him back to the UK. Aamer's lawyers claim this was used to "silence" his client.
Aamer has been held in the controversial US prison since 2002, on suspicion of being a terrorist linked to former Al-Qaeda leader Osama Bin Laden.
However, while he has been cleared twice for release by US authorities, his stay was extended as authorities attempted to extradite him to Saudi Arabia, his birthplace, rather than return him to his family in Britain.
Letters dated August 2007 show that talks regarding Aamer's release between the UK and US had "broken down" and that the UK had instead sought to extradite him to Saudi Arabia.
Further documents dated 2008 show the UK Foreign Office guaranteed the US they would not seek to extradite Aamer to Britain if he were sent to Saudi Arabia.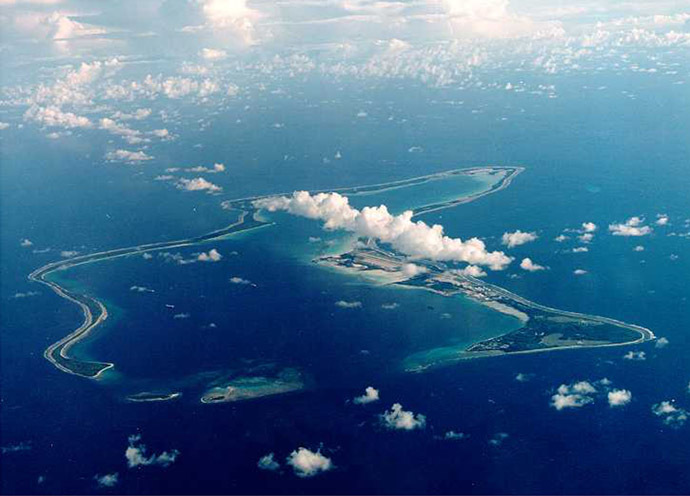 Aamer's lawyers claim their client had witnessed torture in the presence of a British security official, and that he was physically abused by a British MI6 officer known as 'John'. He was also said to have been tortured through sleep deprivation and physical beatings.
However, the UK government denies it was involved in such acts of torture.
This is not the first time Miliband has been forced to apologize for Britain's role in torture and rendition during the period after 9/11.
He was forced to admit to Parliament he had cordoned flights to and from Diego Garcia – a British overseas territory – as part of US rendition programs. He was also forced to pay compensation to Binyam Mohamed in 2010, after failing to block public disclosure of intelligence relating to his torture.
"It is shocking to hear that Britain was stabbing Shaker Aamer in the back seven years ago and explains why the Americans made this unique effort to send him to Saudi Arabia," said Aamer's lawyer, Clive Stafford Smith.
"The people who really did not want to see him back in Britain were the Blairites, including Mr Miliband, because they sanctioned the transfers to Guantanamo Bay where detainees were tortured."
While the Foreign Office did not comment on the revelations shown by the documents, they asserted that Aamer's case was a 'high priority' for the British government, and that they have continued "to make clear to the US that we want him released and returned to the UK as a matter of urgency."
"Any decision regarding Mr Aamer's release ultimately remains in the hands of the US government," a spokesman added.
You can share this story on social media: