​Game of drones: British nuclear power plants vulnerable to drone attacks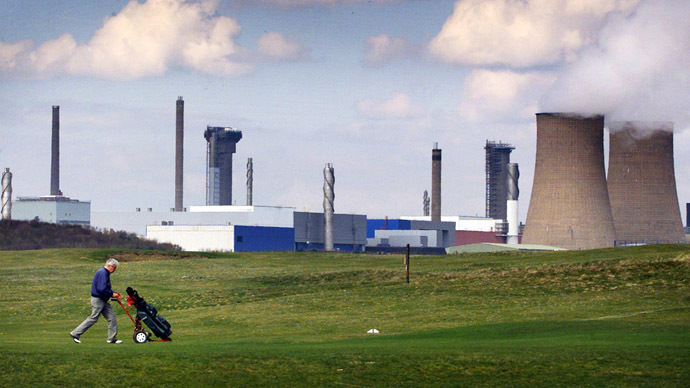 Some 16 British nuclear power plants are acutely vulnerable to drone attacks, a confidential report conducted by a leading nuclear expert reveals.
Carried out by British nuclear specialist John Large, the report tracked the movements of tiny unmanned vehicles as they flew over French nuclear power plants and installations.
Grave concerns, which arose in the course of the project, are equally relevant to Britain's 16 operational reactors that are estimated to generate in the region of 18 percent of the state's electricity, Large said.
While giving evidence to the French parliament, he argued plausible drone attacks on standard nuclear power stations included precisely positioned explosives, and the depositing of special equipment that might aid an inside attacker.
Existing nuclear power stations in Britain and France are not designed to cope with threats posed by "near-cyborg technology," he warned.
Large's detailed models reveal the flexibility and maneuverability associated with drones. Unmanned aircraft can navigate barriers that are dated and belong to a "different age."
Small, battery operated drones can lift over 10 kilograms, while unmanned aircraft for sale in specialist high street retailers are powerful and "capable of following and discharging intelligent commands," he suggests.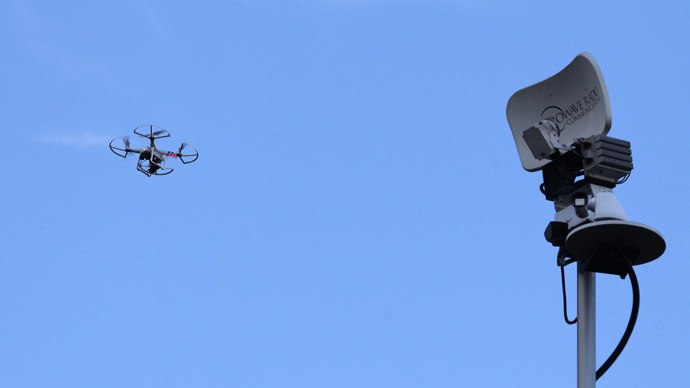 "In each of the four … attack scenarios that I examined, the plant fared very badly indeed – if these scenarios had been for real, then there would have been the potential for a major radioactive release."
While UK officials have examined Large's evidence and forwarded the report to Britain's Office for Nuclear Regulation, they have not requested a copy for the coalition government. Large strongly advised the government read the report, warning its findings posed real and serious concerns.
Experts in Germany also warn of drone technology's potential impact on nuclear facilities. The unmanned aircraft could be deployed to isolate weaknesses in nuclear power plants before dispatching an aircraft to blow up industrial-style cement walls, they argue.
An ensuing nuclear catastrophe could then cause radiation leaks spanning up to 180 miles, the experts suggest.
Others caution governments are unwilling to acknowledge the true risks states face from potential drone attacks to nuclear plants.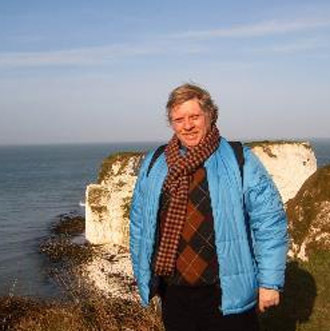 "My general view is that all nuclear facilities are at risk of malevolent terrorist attack, but [this] is something that most politicians brush under the carpet," Dr David Lowry, a consultant researcher for the World Institute for Nuclear Security, told the Independent.
Britain's last nuclear power station was built in the 1990s, though the government is supposedly planning a new generation of reactors.
Probed on the risks posed by drones to Britain's nuclear technology, a senior Whitehall source told the Independent the government's nuclear security measures are constructed to deal with "all threats."