UK sees luxury property, cheap travel bonanza in ruble crisis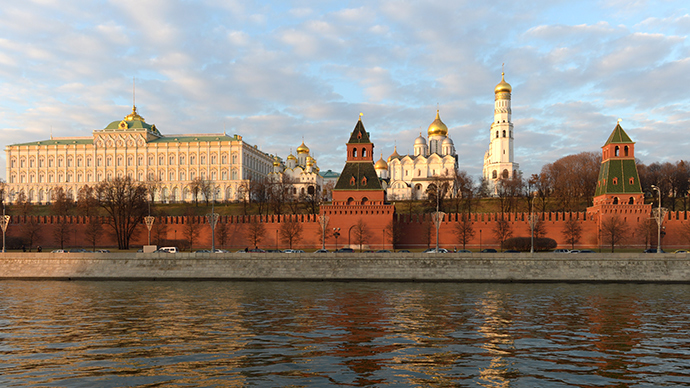 As the ruble falls into a tailspin, air fares between the UK and Russia have dropped to an all-time low. Return tickets from London Gatwick and Manchester to Moscow are now selling at £50.
For March 2015, return flights to Moscow cost around £50 with EasyJet. However, on the flip side of the coin, travel costs have more than doubled for Russian tourists, following the ruble's steepest drop in 16 years and the plunge in oil prices, applying pressure on the country's travel industry.
The European Travel Commission estimates that Russian outbound tourism will tumble further in 2015. In 2013, a New Year's holiday package in Thailand cost a family of three in Russia roughly 200,000 rubles. This year, the same package would be approximately double that.
Because there are fewer Russian tourists, holiday resorts and hotels across the world have been hit. Middle Eastern and high-end European hotels and ski resorts previously benefited from a steady influx of Russian tourists. Patrick Millar, of the London-based travel firm Kirker Holidays, said that five-star hotels in Paris, Venice, Monaco and Prague have seen a drastic fall in demand from Russian guests.
"The Russians who would usually be paying top rate are not there," Millar told The Independent. "The hotels are seeing a lot of additional capacity. There are offers coming through every day."
Meanwhile, wealthy Russians are reportedly "panic buying" London real estate in an effort to escape soaring interest rates and the collapsing ruble.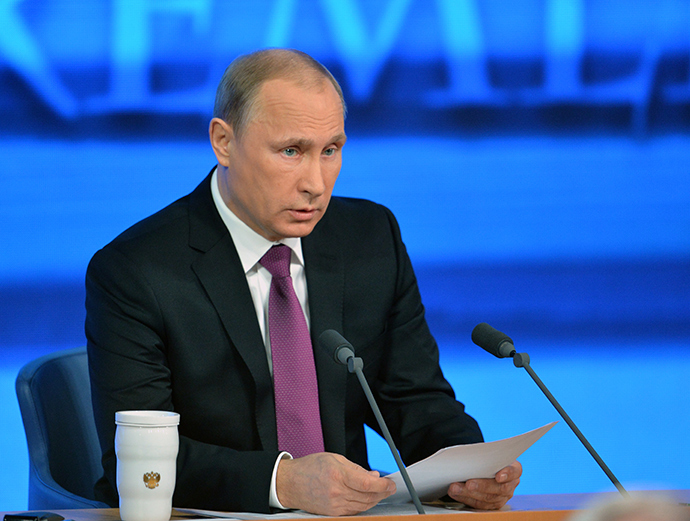 Beauchamp Estates, which specializes in high-end London properties, estimates that luxury property sales to Russians have increased 10 percent this year. "I currently have half a dozen Russian clients urgently looking to spend over £20 million each on buying a new home in central London.
"For them the address must be Belgravia, Knightsbridge, Mayfair and Regents Park, it's got to be a prestigious postcode and ideally a park side or leafy address," Gary Hersham, founder of Beauchamp Estates, told The Telegraph.
"Previously it was all end use real estate, but now that their commercial ventures in Moscow have slowed, they are seeing London real estate investment as a commercial opportunity, so like the Chinese they are now starting to purchase rental investment property and commercial assets. This has not been seen before in London by them in large numbers."
Meanwhile, Bloomberg reports that wealthy Russian homebuyers are vanishing from London and that only superrich oligarchs remain. Because it is becoming more difficult for Russians to take money out of their homeland, fewer luxury properties are being bought in London.
READ MORE:Putin's 2014 Q&A marathon LIVE UPDATES
Giles Hannah, senior vice president at Christie's International Real Estate, said: "The banks are limiting what they can withdraw and we're expecting further impact as sanctions kick in. The oligarchs are still spending. They already have banks or lawyers over here that allow them to make purchases."
The luxury real estate arm of Christie's said the number of Russians registered through it to buy homes in London have dropped by 70 percent in the last year. Russians were the biggest buyers of London's luxury homes for the first six months of 2013, according to Knight Frank.
"You'll also see a reduction in those trying to buy yachts and smaller items because they're nervous about their money," Hannah said. "They've got to keep hold of their cash."
However, Becky Fatemi, managing director of estate agent Rokstone, said there has been a big upturn in Russian buyers since "the collapse of the ruble and the slowdown in the Russian economy due to international sanctions."
"The Christmas season has not stopped them looking, currently I have several Russian clients looking to spend up to £100 million on a home in London. They are not abandoning Russia as they are frequently back and forth from Moscow," she added.