Cryptoy: UK intelligence app for teens teaching tool or PR spin?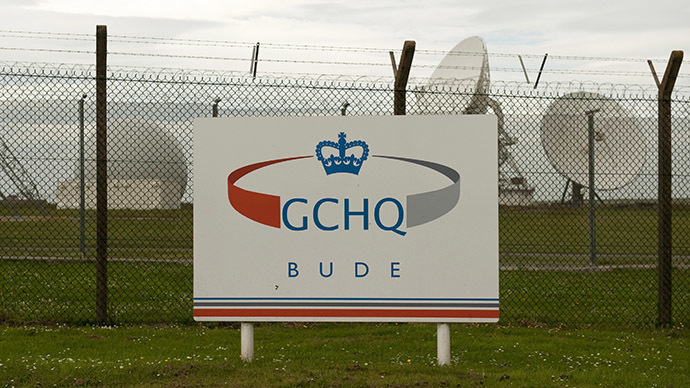 British intelligence agency GCHQ has launched an application for teenagers to clue them in on encryption techniques and message security to ensure protection from surveillance.
The application is called Cryptoy, and is aimed at getting teens more involved in science. It teaches four encryption codes: shift, substitution, Vigenère and Enigma.
Cryptoy was created by students on placement at the intelligence agency. The app was showcased at a number of events and was so popular that GCHQ decided to launch it publically.
Apart from encoding techniques, the app shows "how fun it can be to try to break the cryptographic design that someone else thought was secure," GCHQ said.
Cryptoy is free and currently available for Android tablets. The UK intelligence agency is set to launch it for iOS in 2015.
"This fun and educational app teaches you about the mysterious world of cryptography. It helps you to understand ciphers and keys, and enables you to create encrypted messages that you can share with your friends," the app's description on Google play reads.
However, investigative journalist Tony Gosling told RT that he regards the move as a scam carried out by the intelligence agency notorious for prying on citizens.
"It's quite amusing that GCHQ has taken this approach, rather than bring themselves within the law. We've had many years, it seems, of warrantless surveillance by GCHQ, planting Trojans and all sorts of malware on people's computers," Gosling said.
He added that he wouldn't recommend the app to young people, as it may contain hidden surveillance software.
Gosling said that one of the purposes of the new app is "to win back hearts and minds of the young people": most young people don't trust the agency because "bad news" is what usually comes out of GCHQ.
Gosling also noted that it's not the government's modus operandi to allow citizens freedom of communication.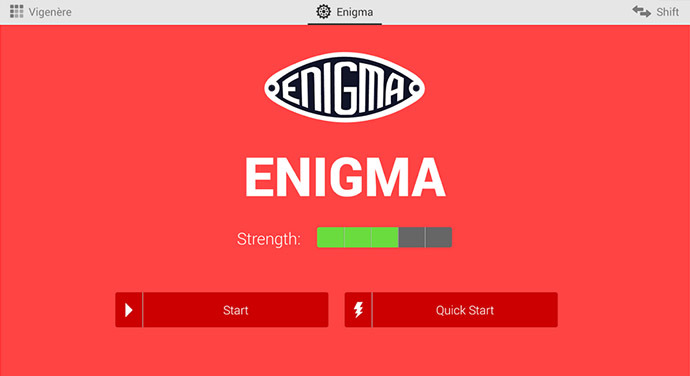 "The authorities don't like you communicating securely and secretly, as we found out a decade or so ago with the program PGP which stands for 'pretty good privacy'. When this was released as a genuinely secure way of communicating, the US government and the Pentagon actually prosecuted the people that made it, saying this is a weapon of war."
However, GCHQ presents the initiative as educational.
"Building maths and cyber skills in the younger generation is essential for maintaining the cyber security of the UK and growing a vibrant digital economy. That is why I am keen for GCHQ to give something back through its work with school and universities," said GCHQ director Robert Hannigan, as quoted by the Telegraph.