Stephen Hawking: Artificial Intelligence could spell end of human race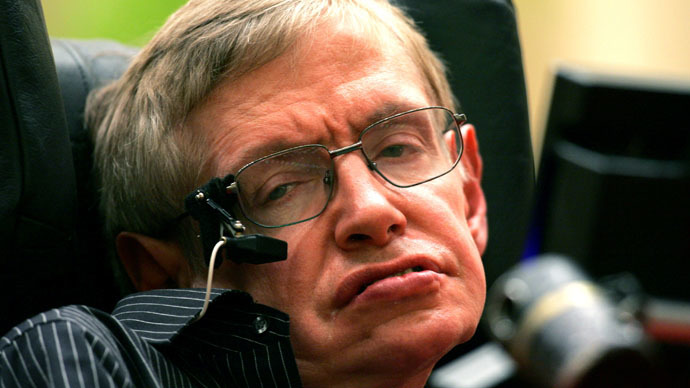 World-famous physicist Stephen Hawking told the BBC he believes future developments in artificial intelligence (AI) have the potential to eradicate mankind.
The Cambridge professor, who relies on a form of artificial intelligence to communicate, said if technology could match human capabilities "it would take off on its own, and re-design itself at an ever increasing rate."
He also said that due to biological limitations, there would be no way humans could match the speed of development of technology.
"Humans, who are limited by slow biological evolution, couldn't compete and would be superseded," he said.
"The development of full artificial intelligence could spell the end of the human race."
Hawking suffers from amyotrophic lateral sclerosis (ALS), a form of motor neuron disease, and uses AI technology as part of a system which senses how he thinks and predicts which words he will use next.
His bleak forecast came in response to questions about updates to his AI communication systems.
His latest upgrade, developed by Intel Corporation over the past three years, will allow the professor to write up to 10 times faster and communicate more effectively with friends, family and students.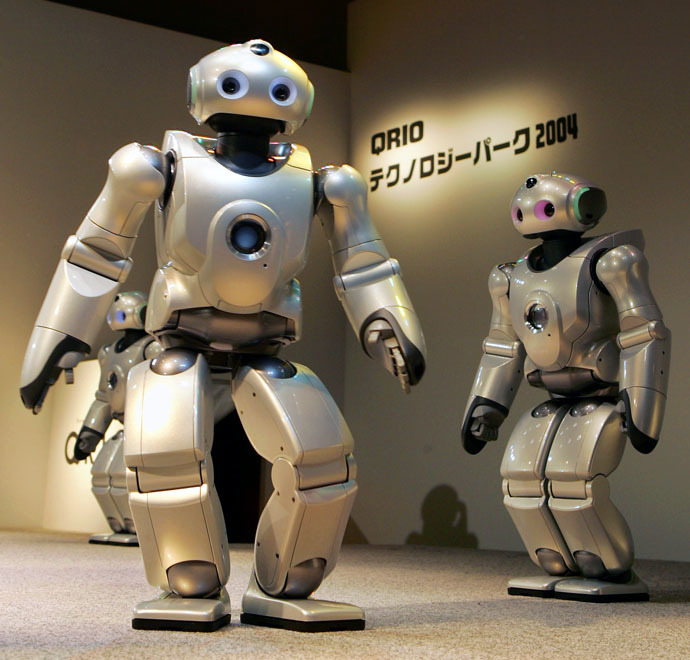 "With the improvements made, I am now able to write much faster, and it means that I can continue to give lectures, write papers and books and, of course, speak with my family and friends more easily."
"This new system is life changing for me, and I hope it will serve me well for the next 20 years," he said.
Other technology specialists do not share Hawking's grim outlook. Rollo Carpenter, creator of Cleverbot, said he believes mankind will maintain control over technology.
"I believe we will remain in charge of the technology for a decently long time and the potential of it to solve many of the world problems will be realized," he said.
Carpenter's software responds to stimulation from conversations with actual humans, and has the capability to learn from its previous interactions.
Cleverbot has scored highly in the 'Turing test', which is designed to examine how closely machines can replicate human behavior.
"We cannot quite know what will happen if a machine exceeds our own intelligence, so we can't know if we'll be infinitely helped by it, or ignored by it and sidelined, or conceivably destroyed by it," Carpenter added.
Technology and a rise in the capabilities of AI are already affecting workplaces nationwide, as many employers opt to invest in a machine, rather than hiring people.
In November, a study from the University of Oxford suggested that a third of UK jobs could be replaced by machines over the next two decades.
Low-paid jobs featuring repetitive tasks are most likely to be superseded by technology, with clerical and support service jobs most at risk.
The study further found that jobs with a salary under £30,000 are almost five times more likely to be replaced than jobs over £100,000.
You can share this story on social media: