​Climate chaos: Extreme weather will wreak havoc in Britain – study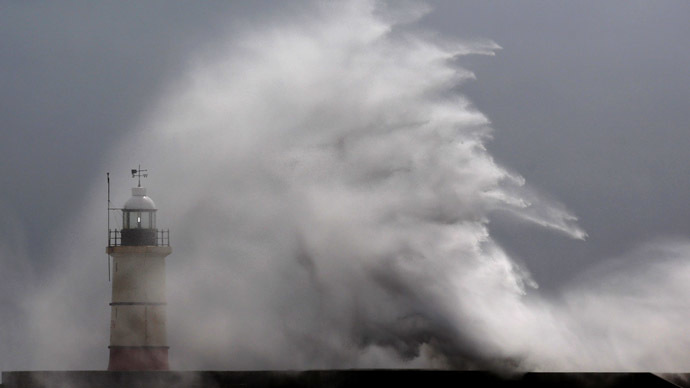 Britain's children face life-threatening heatwaves that could leave thousands dead by the close of the century, the Royal Society has warned.
If governments fail to tackle climate change by the year 2100, Britain's heatwaves will increase three-fold. At present, approximately 2,000 people perish annually in the UK as a result of high temperatures, with the nation's elderly population most at risk.
The Royal Society's report also warns that a troubling combination of climate change and population growth hugely increases the risks posed by extreme weather.
The body's research, published on Thursday, predicts that the risk of flooding will climb by over 400 percent, while the risk of droughts will treble. A leading author of the report, Professor Georgina Mace, warns the issue is already a troubling reality.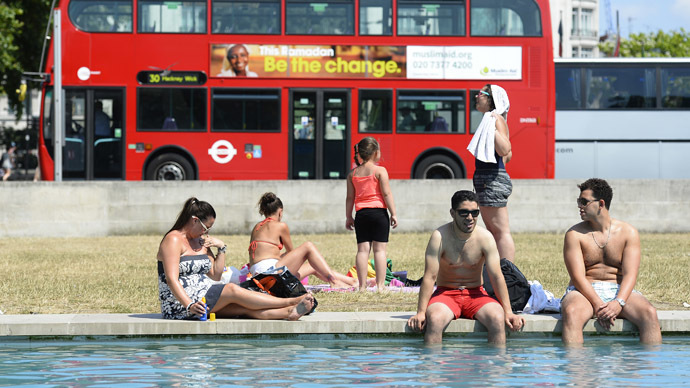 "We have to get to the mindset that with climate change and population increase we are living in an ever-changing world – and we need much better planning if we hope to cope," she told the BBC.
The Royal Society's research indicates that governments across the globe have failed to grasp the risk that population booms in coastal cities pose as climate change continues to cause rises in sea levels and extreme weather events.
"People are increasingly living in the wrong places, and it's likely that extreme events will be more common," Professor Mace told the BBC.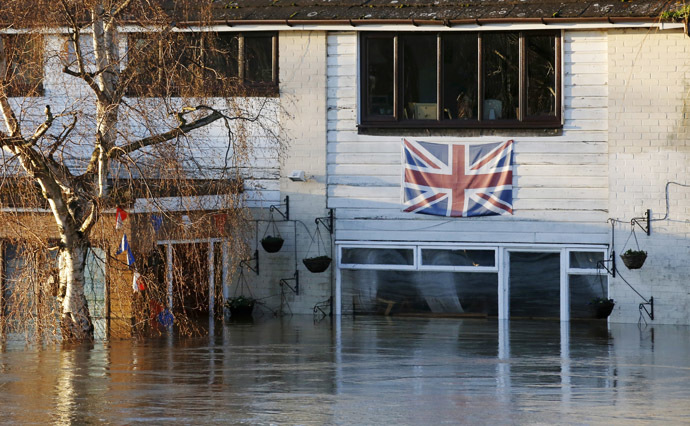 "For most hazards, population increase contributes at least as much as climate change – sometimes more. We are making ourselves more vulnerable whilst making the climate more extreme," she warned. "We must organize ourselves right away."
The Royal Society team of scientists that carried out the report acknowledge that Britain is resilient to predicted cases of extreme weather in comparison with some states. But they stress the UK is still quite vulnerable, particularly in areas with high population densities.
The report suggests that people from every strata of society should make critical preparations to deal with such events on a cross-border, national, and local level.
The Royal Society says the report builds on previous climate science research by plotting predicted effects of global warming against population growth trends. The scientists caution that increased urbanization will exacerbate climate change's effects on Britons – particularly elderly citizens.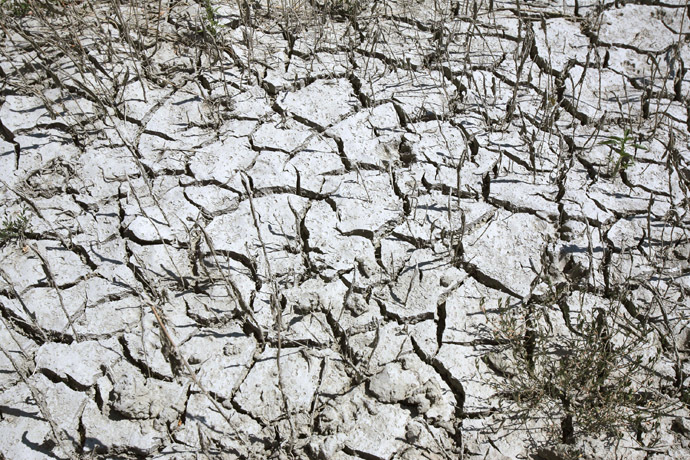 The report predicts that "heat islands" will become common where buildings and roads absorb high levels of heat from the sun. As well as fitting homes with insulation in preparation for temperature plunges and cold spells, Britons will need to ensure that houses are heat-proofed with adequate levels of ventilation in the summer months, the report says.
While the research argues that curbing emissions of greenhouse gases is absolutely vital, it stresses that governments must adapt to predicted climate shifts driven by global warming.
The research also indicates that threats posed by climate chaos could be addressed in a dual manner. The most straightforward and cost-effective means of coping with heatwaves, it says, is to cultivate and maintain as much green space as possible.
Relatively cheap options are the planting of trees and cultivation of roof gardens. Painting roofs white, to reflect sunlight, is also recommended.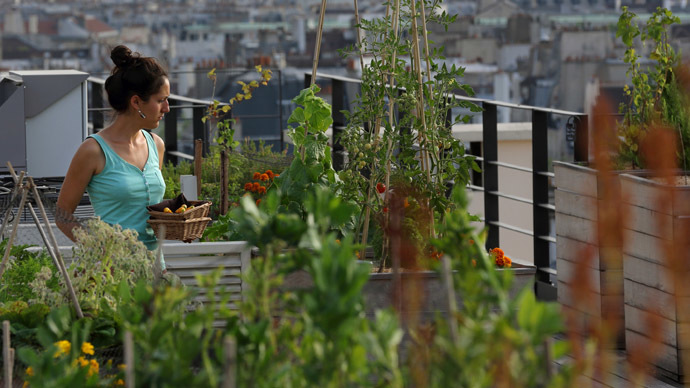 Another priority concern is flooding, according to the research. The team of researchers suggests that industrial-scale engineering projects like the construction of ocean walls provide potent protection against coastal flooding. They note, however, that such solutions are expensive and quite disastrous in the event they fail.
The researchers concluded that a fusion of "hard" engineering projects like sea walls and dykes, matched with "softer" solutions like administering vital protection to wetlands which can hold extensive levels of water, would be most effective.
Aside from drought, the authors highlight rises in temperature as another potential threat to economic productivity and agricultural industries, particularly if temperatures become too high for workers to remain outdoors.
Civilians in poorer countries will suffer most as climate change continues to yield increased temperatures and extreme weather events, according to the Royal Society.
You can share this story on social media: