​London 'Islamic schools' don't teach 'British values', risk student welfare – watchdog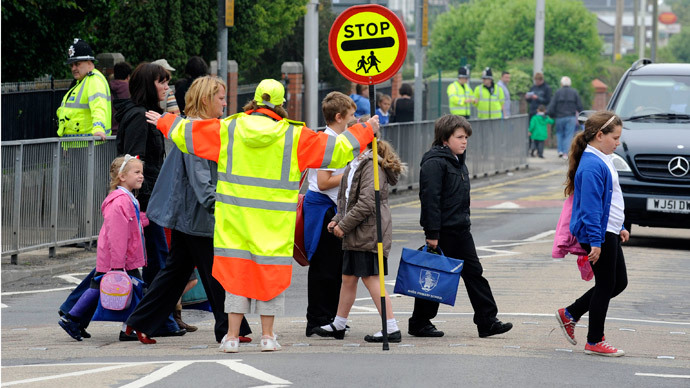 Students at six private Islamic schools in Tower Hamlets are allegedly "at risk" of radicalisation, the UK's schools watchdog has warned, following the demotion of an "outstanding" state school to "special measures" on Thursday.
The Ofsted report into a number of schools in the London borough, published on Friday, raised concerns over the lack of protective measures for students, and in some cases criticised the educational curriculum for its lack of diversity and inclusivity.
The six schools investigated by Ofsted were the Ebrahim Academy, East London Islamic School, Jamiatul Ummah Boys' School and Mazahirul Uloom, as well as the London East Academy and the Al Mizan School, both associated with the East London Mosque, the largest Islamic center in the UK.
According to the advice note given to Education Secretary Nicky Morgan by Ofsted Chief Inspector Sir Michael Wilshaw, all the schools inspected were deemed "inadequate" in regards to teaching and achievement, as well as their failure to provide a "broad and balanced curriculum."
"I am extremely concerned about the large number of failings in each of the six independent schools inspected. I am not convinced that the leaders of these schools have sufficient capacity to bring about the necessary improvements to safeguarding, the curriculum and the quality of teaching and learning. I believe that, in all six schools, pupils' physical and educational welfare is at serious risk," Wilshaw told Morgan in the letter.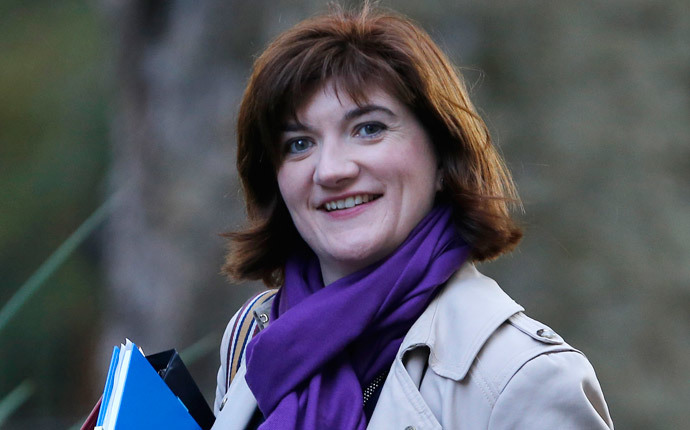 "It is therefore my strong recommendation that you take urgent action to address the key issues highlighted in this advice note using your powers under section 165 of the Education Act 2002."
Ofsted noted that the Ebrahim Academy "does not actively and systematically promote fundamental British values" while in the Mazahirul Uloom school, inspectors said pupils were not taught about "English law."
The watchdog also said students had a "narrow view" of the role of women in society, with some students saying that "women stay at home and clean and look after the children. They cook and pray and wait for us to come back in from school and help with homework."
The reports also say some of the schools taught pupils they would be "punished" if they danced or listened to music.
"We asked Ofsted to carry out these independent school inspections and the findings are very concerning," said Morgan.
"While there is no suggestion of a coordinated plot, it is clear that these schools are failing children and this is unacceptable. All schools must prepare children for life in modern Britain."
Morgan also said her department had the power to shut down the schools if they believed that changes were not urgently made in line with Ofsted's observations.
On Thursday, the John Cass and Redcoat school in Stepney, which was formerly labelled "outstanding" was placed under special measures after inspectors found the Facebook page of the school's 6th form Islamic society, which allegedly promoted preachers linked to extremism.