Parliament to debate 'money creation', first time in 170 years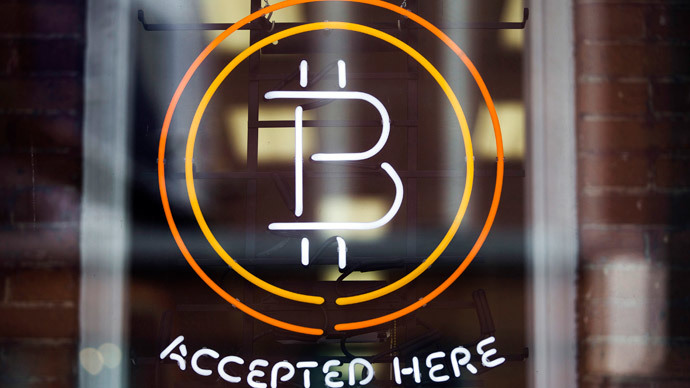 The British Parliament will debate 'money creation' for the first time in nearly 200 years next week, with MPs across most of the UK's political parties expected to make a contribution.
The debate, entitled 'Money, Creation and Society' will be pondered on November 20, hosted by a number of high profile MPs, including Green party MP Caroline Lucas and UKIP MP Douglas Carswell.
Positive Money, an organization that wants to "democratize money and banking so that it works for society and not against it" lauded the debate as a "significant breakthrough."
They said it would create "an opportunity for MPs from all parties to learn about the issue, ask questions and deepen their understanding" of alternative financial systems.
Positive Money has encouraged MPs to ask questions about the "creation" of money in central banks, how it affects the wider economy, including housing and welfare, and how much power Parliament should have over the printing of money.
According to the group, "most MPs lack a sufficient understanding of money creation, leaving them ill-equipped to legislate on important policy."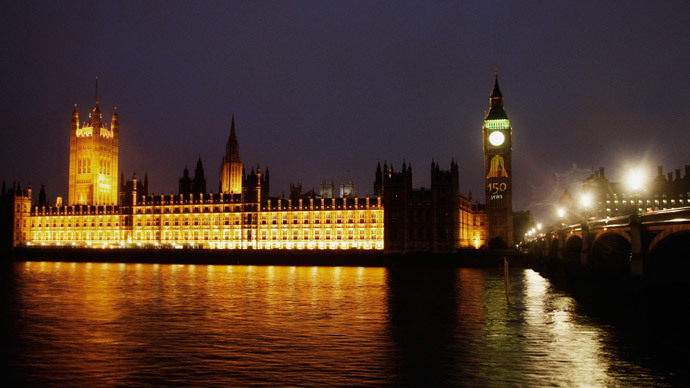 The debate's announcement comes as the government launched a formal consultation this week over the use and benefits of alternative currencies, especially electronic money such as Bitcoin and Litecoin.
According to a statements made by the Treasury on Wednesday, the government are examining whether alternative money could be a source for jobs and future economic growth.
Speaking to RT, New Economics Foundation senior economist James Meadway said the last time the issue of money creation was debated in parliament was in 1844, where politicians "stopped banks issuing their own currencies," leading to an economic crash three years later.
"The crash of 2008 drummed home the point that we cannot just leave the institutions that look after our money to their own devices. How banks operate, and how money is created and supplied by them, are so central to the economy – but so dysfunctional – that widening public debate and discussion of the money system has to be a good thing," he said.
"That said, the last time Parliament debated money creation, it managed to come to entirely the wrong answer – following conventional economic theory at the time, Robert Peel's Bank Charter Act in 1844 stopped banks issuing their own currency.
"When a banking crisis erupted anyway in 1847, the Act had to be suspended to allow the system to continue functioning at all."
Meadway urged politicians to ignore modern "orthodoxy" and be "more prepared to think about alternatives."
The debate comes as senior economists warn the UK's economic recovery is "slowing down" citing risks from a flailing Eurozone and the UK government's austerity program.
You can share this story on social media: