​British aid money funding corruption overseas – report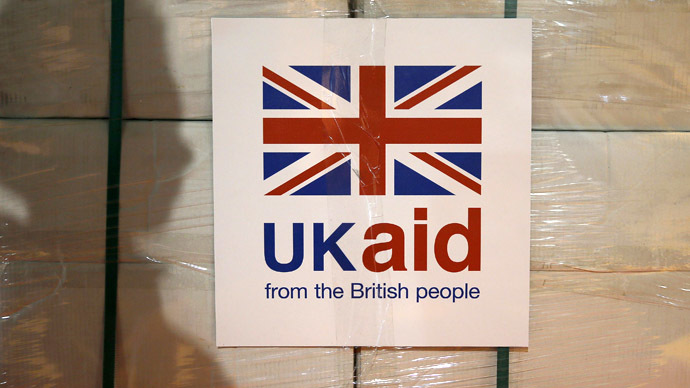 The UK government is not doing enough to tackle "petty corruption" in countries that receive British aid, a report warned.
The report was published on Friday by the Independent Commission for Aid Impact (ICAI). It found that while the Department for International Development (DFID), which handles most UK aid overseas, is trying to tackle corruption, it had failed to develop "an approach equal to the challenge, nor has it focused its efforts sufficiently on the poor."
Therefore, the watchdog gave the DFID a rating of Amber-Red, which means it is performing relatively poorly and significant improvements must be made.
"The UK should take an ambitious stance with respect to tackling corruption around the world as experienced by the poor," lead commissioner Mark Foster said.
"We saw very little evidence that the work DFID is doing to combat corruption is successfully addressing the impact of corruption as experienced by the poor.
"Indeed, there is little indication that DFID has sought to address the forms of corruption that most directly affect the poor: so called 'petty' corruption," Foster added.
One development project in Nepal encouraged people "to pay bribes to government officials or to forge documentation in order to receive funding" for projects, the report found. It also revealed that police stations in Nigeria linked to British aid were demanding bribes.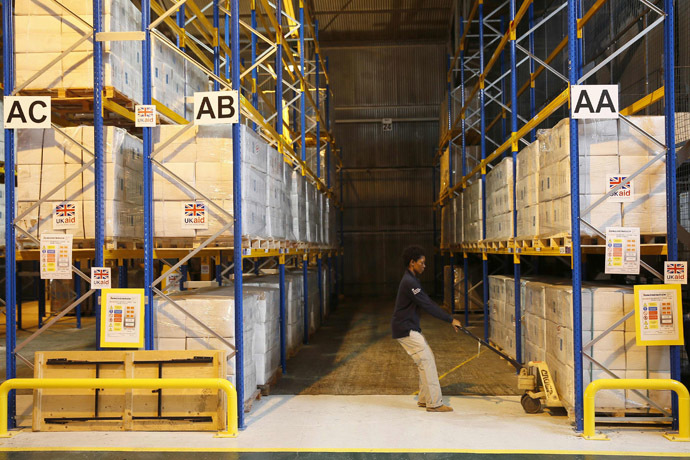 "We heard, particularly in Nigeria, of women trying to stand for local elections and being thwarted in doing so by corrupt male officials," the report says.
"Bribery diminishes the effectiveness of law enforcement, particularly where punishment of crimes relies on evidence from the victim. This can affect women badly, in cases of trafficking and rape in particular."
Foreign aid increased by 28 percent last year, meaning the UK hit its target of spending 0.7 percent of its GDP on overseas development – more than £12 billion pounds a year.
This means Britain has the second most generous aid budget in the world, after the United States.
"We have anti-corruption and counter-fraud plans for each country that we give bilateral aid to," a DFID spokeswoman said.
"While these plans are tailored to the individual needs of each country, they are based on a common principle that tackles the root causes of corruption by building strong institutions and requiring good governance."
In July this year, campaigners accused the DFID and USAid, the American aid agency, of ignoring evidence of human rights abuses allegedly linked to their support for a multibillion-dollar social services program in Ethiopia. Campaigners claimed the British government had given more than £1billion in aid to Ethiopia while its security forces tortured, killed and raped.
You can share this story on social media: