UK forced to admit GCHQ can access foreign-gathered data without warrant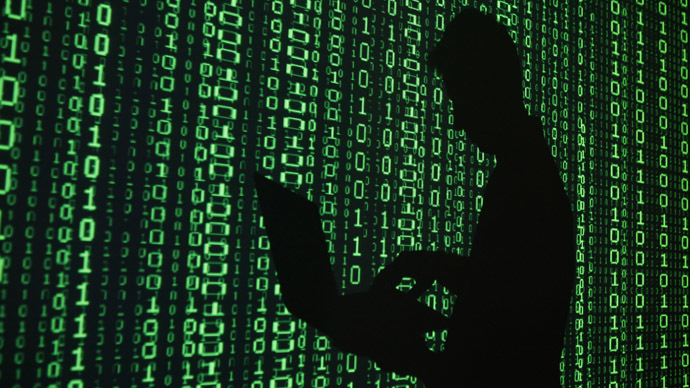 The UK government has admitted for the first time that its spy agency, GCHQ, can access raw data mined by America's NSA and others without a warrant. It was made to comply following post-Snowden legal action from rights organizations.
The secrets leaked by the iconic former NSA contractor led Amnesty International, Liberty and Privacy International to compel the UK government to submit documents to government surveillance watchdogs revealing secret "arrangements" between GCHQ and foreign spy agencies, The Guardian reported.
The documents reveal that such access to foreign partners' bulk data is acceptable when it's not "technically feasible" to acquire a warrant, and if the good that comes out of it is "necessary and proportionate" to the cause.
British citizens are safeguarded from warrantless spying by the Regulation of Investigatory Powers Act (RIPA), but the document itself states there are exceptions.
This is stated explicitly: "[A] Ripa interception warrant is not as a matter of law required in all cases in which unanalyzed intercepted communications might be sought from a foreign government."
And yet this doesn't appear to be entirely legal, given how last July the parliament's Intelligence and Security Committee ruled that a warrant would need to be obtained from a minister each time GCHQ accessed data from its foreign counterparts.
The loopholes embedded in the practice can also be perceived as inevitably threatening British citizens' rights: when overseas data is obtained in bulk, the British spy agency saves time by not having to filter out results relating to their own nationals. This is perfectly legal.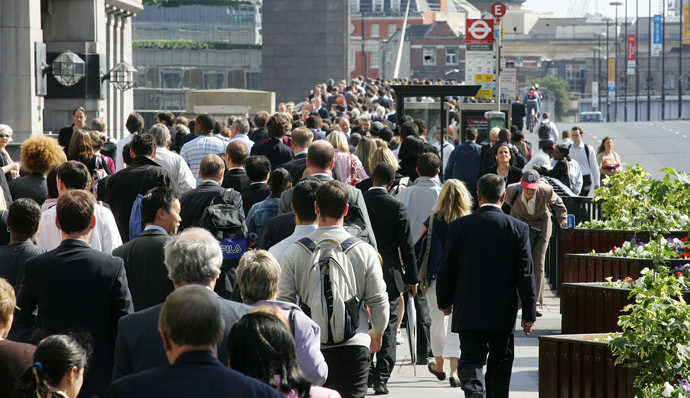 Campaigners have a problem with this. "We now know that data from any call, internet search, or website you visited over the past two years could be stored in GCHQ's database and analyzed at will, all without a warrant to collect it in the first place… It is outrageous that the government thinks mass surveillance, justified by secret 'arrangements' that allow for vast and unrestrained receipt and analysis of foreign intelligence material is lawful," privacy International deputy director Eric King said.
Amnesty International's director for law and policy Mike Bostock joined the calls, saying that "it is time the government comes clean" on warrantless snooping.
Liberty legal director James Welsh lashed out at the British government, accusing it of misleading the public during the hearing, when it swore to the presence of "adequate safeguards" against warrantless snooping that it just couldn't disclose for security reasons.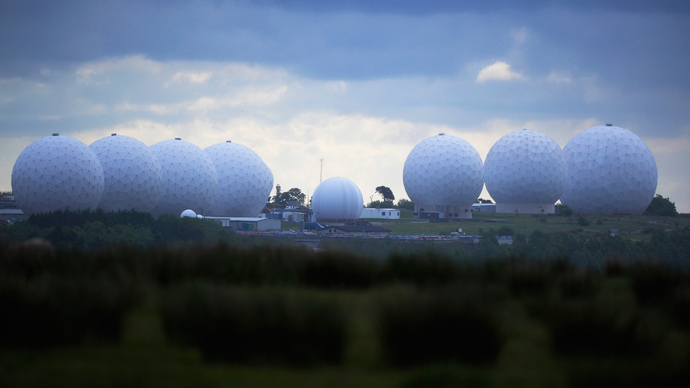 Rights campaigners worry that the UK's own foreign secretary, Phillip Hammond, appeared to have poor knowledge of the kind of warrants obtained, and for what purpose. This came out during the latest meeting of the Intelligence and Security Committee, as Hammond tried to emphasize that ministers are accountable people.
Word of GCHQ acting illegally by no means comes from the revelations provided in the papers submitted to the UK surveillance watchdog.
READ MORE: GCHQ more dangerous to privacy than NSA – Snowden
Edward Snowden himself appeared on Skype recently to underline that the British spy agency actually has fewer checks and balances than even the NSA.
In an answer to a question at an event in central London, the 'Observer Ideas' festival organized by The Guardian, Snowden said that GCHQ uses "unlawfully collected information to pursue criminal prosecutions…to share with other countries, where they will use foreign intelligence powers to gather information that's then used for law enforcement purposes – and this is very dangerous."
When citizens "don't have the opportunity to challenge [such evidence] in courts – judges aren't aware where this evidence originated from – it undermines the system of laws, the system of justice… upon which we all rely," he also said.
But more crucially in this case, the whistleblower further stated that, although GCHQ does claim to use specific procedures for data gathering, they are "not uniformly applied: there are exceptions, and it's basically open season at
these spy agencies."
You can share this story on social media: