Cash damages for woman duped into having undercover spy's child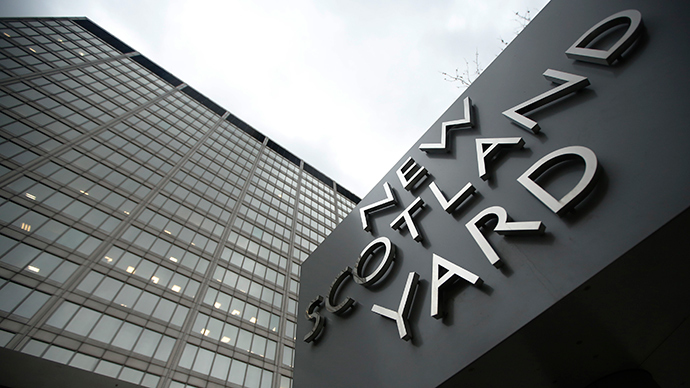 British police have agreed to pay £425,000 (US$682,000) in damages to a woman who was tricked into having a sexual relationship with one of their undercover agents and raised his child. The officer used his alias to infiltrate activist groups.
The payment comes after a legal battle fought by a number of women who say they were tricked into relationships with officers who were in fact spying on them and their political activities.
Scotland Yard said it "unreservedly apologizes for any pain and suffering," the BBC reports, while adding that police "never had a policy that officers can use sexual relations for the purposes of policing."
When the child, a boy, was two years old in 1987, the man disappeared and returned to his original identity, wife, and children.
The woman, known only as Jacqui, said she had received psychiatric care after she discovered the man's real identity in 2012.
Bob Robinson was in fact Bob Lambert – an undercover police officer who went on a five-year mission to infiltrate environmentalist and animal rights groups.
Initially, Scotland Yard refused to confirm whether Lambert was an undercover agent, although he admitted it to journalists.
"The legal case is finished but there is no closure for me," said Jacqui. "There is the money, but there is no admission by the police that what they did was wrong, there is no meaningful apology and most importantly there are no answers.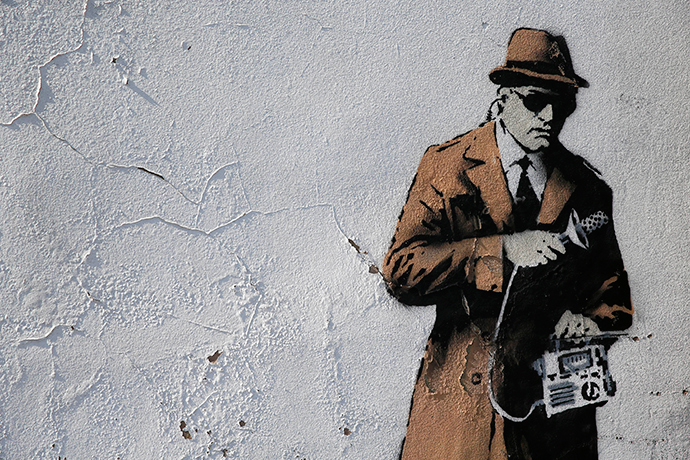 "My world fell apart on 14th June 2012 when, after 24 years, I discovered that my first true love, and the father of my first child, was a police officer paid to spy on me and my friends.
"I don't know why I was singled out by the police to be duped into an intimate sexual relationship with Bob Lambert. We lived together for three years. I don't know if he was paid overtime to be with me during the 14 hours of labor I went through giving birth to our son; or whether he was later ordered to abandon me to raise our son alone. I feel violated."
The Metropolitan Police said in a statement, "The MPS unreservedly apologizes for any pain and suffering that the relationship with Bob Lambert, an undercover officer, has had on this woman. We recognize the impact that the revelation that he was an undercover police officer must have had both on her and her son.
"The MPS has never had a policy that officers can use sexual relations for the purposes of policing."
Police potentially face further claims from women similarly tricked into intimate relationships with spies.
Police Spies Out of Lives, a support group for women's legal action against undercover policing, said, "We extend our solidarity to all those affected by the deep intrusions and abuse of lives perpetrated by undercover police officers. The women taking this case are doing so to highlight and prevent the continuation of psychological, emotional and sexual abuse of campaigners and others by undercover police officers."
You can share this story on social media: