Spy agencies require more stringent UK oversight – former Home Sec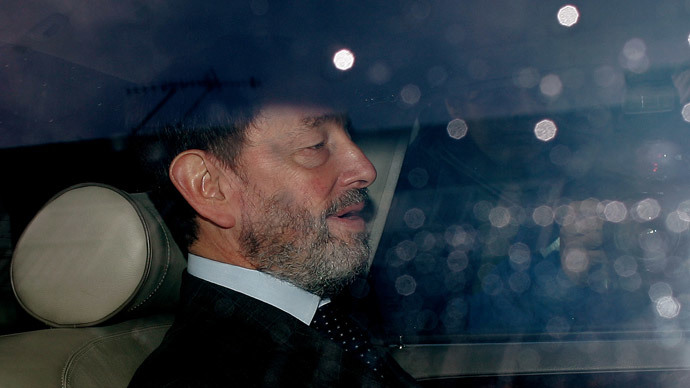 Britain's former home secretary David Blunkett has called for more stringent oversight of UK spy agencies. He says claims to secrecy as a prerequisite for national security are undermining public confidence in UK intelligence services.
The Labour MP warns Britain's legislative framework relating to mass surveillance must be regularly updated, and the state's judicial oversight of the sector requires strengthening and a greater degree of transparency. Blunkett's criticism surfaced during the Intelligence and Security Committee's public evidence session on Tuesday – the second ever held.
Its inquiry into privacy and security was initiated in the wake of disclosures made by whistleblower and former NSA computer analyst Edward Snowden regarding the scale and invasive nature of GCHQ oversight.Earlier this year, the Committee heard evidence from UK intelligence chiefs.
Read more:GCHQ more dangerous to privacy than NSA – Snowden
As part of its inquiry, the body is set to interview Deputy Prime Minister Nick Clegg and Shadow Home Secretary Yvette Cooper on Wednesday. On Thursday, Home Secretary Theresa May will also give evidence, though half of her session will be conducted in secret.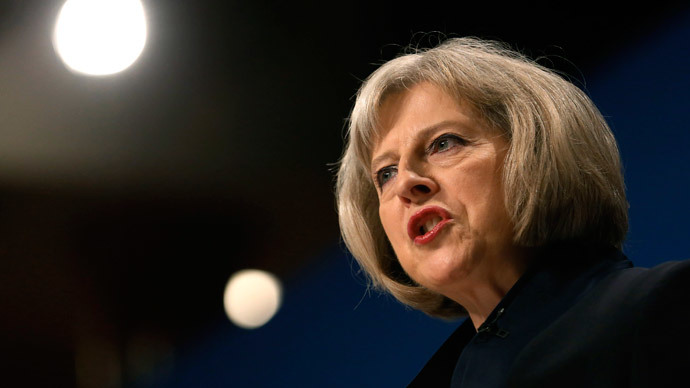 Although Blunkett oversaw the introduction of complex regulations governing the use of the Regulation of Investigatory Powers Act (Ripa) – which legislates on state surveillance – he warns the nation's security services can no longer rely on secrecy as a policy cornerstone if they are to maintain public confidence.
Blunkett told the committee that sophisticated enemies of Britain already had a good understanding of the UK's intelligence architecture, and in certain cases used surveillance techniques that surpassed those of the British state.
Calling for a more transparent culture, he argued it is imperative to inform the public about UK security officials' methods in the interest of offering reassurance and securing consent.
Such an approach of openness and transparency characterizes "the essence of a free democracy," he said.
"Sometimes we have to be more sophisticated than saying 'we can't tell you anything because it might be a danger'. That actually undermines confidence and consent. It is real old-fashioned paternalism because it is 'we know but you mustn't know'," he added.
Emphasizing state surveillance requires much more robust judicial oversight, the former home secretary said Britain's clandestine Investigatory Powers Tribunal (IPT) is in need of a drastic overhaul.
The IPT is currently the only court that hears UK citizens' complaints regarding illegal surveillance or privacy rights breaches by UK intelligence officials.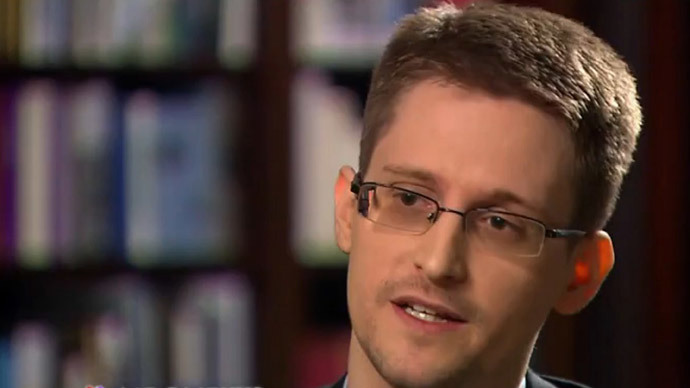 UK public concern over the invasive nature of mass surveillance relates specifically to an alleged surveillance program called Tempora.
Documents leaked to the Guardian by Snowden allege Tempora allows UK intelligence officials access to private email messages, social network accounts and telephone calls. While UK authorities have not denied the existence of the program, they are unwilling to comment on its operation.
The IPT is currently seeking to ascertain whether Tempora exists. The court heard the case against a number of top UK ministers in the Royal Courts of Justice in July.
The proceedings, which were held in a public forum over five days, sought to determine whether the Snowden leaks revealed a violation of Article 8 of the European Convention on Human Rights.
A final judgment was reserved. Civil liberties groups, who launched the proceedings, are still awaiting an outcome.
Blunkett's comments follow Snowden's recent warning that GCHQ is a bigger threat to privacy than the NSA. The whistleblower said GCHQ uses illegally collected information in criminal prosecutions and, in comparison to the NSA, has relatively few constitutional checks on its activities.
Read more: 'GCHQ prostituting itself to the NSA over the last few years'
You can share this story on social media: