UK patients face £75-per-night 'hotel' charge for hospital beds – report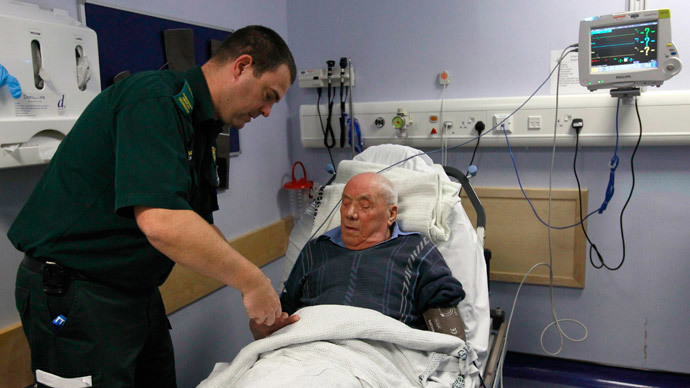 British patients may be asked to pay for their hospital bed and board if the UK health service's growing financial crisis remains unaddressed, a senior health service official has warned.
The NHS confederation, a body which represents NHS providers and commissioners, warns the health service must make some very difficult decisions.
NHS Confederation chief Rob Webster suggests that coherent plans to issue charges to UK patients for hospital accommodation have not been orchestrated. But an anonymous senior NHS source has been quoted by the Independent as saying the fee for bed and board could be means-tested and would likely cost patients £75 per night.
Such a policy would signal a marked departure from the principle of free health care upon which the NHS was founded, and would most likely depend on Department of Health authorization. Speaking to the Independent, Webster said with such funding concerns on the horizon, the NHS "will need to make some very tough choices" about the manner in which resources are allocated.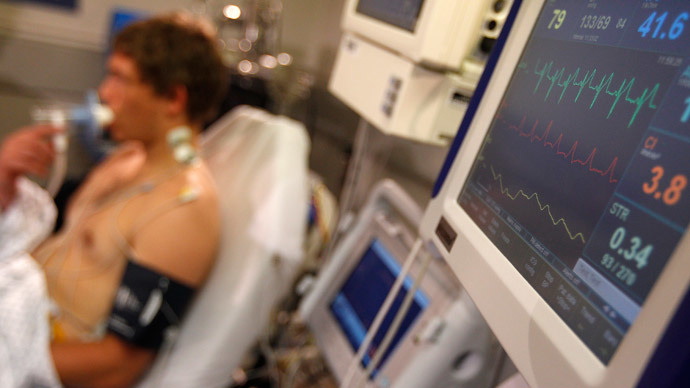 He warned that if NHS funding failed to meet the demands of Britain's patients, "unpalatable" adjustments to the system would be unavoidable.
"Do we think about increasing our tolerance for longer wait [for care], or do we say 'NHS funding is only for the health aspects of care and treatment', which means patients being asked to cover their hotel costs for bed and board?"
The basic thresholds at which certain minor ailments or conditions are deemed to warrant surgery may also have to be raised, the NHS confederation chief warned.
A Department of Health spokesman denied plans to charge for hospital stays, however, and assured the Independent "the NHS will remain free at the point of use".
"We know that with an ageing population there's more pressure on the NHS, which is why we've increased the budget by £12.7 billion over this parliament and are investing in community services to keep people living healthier at home for longer," he added.
Senior NHS managers reportedly predict the NHS will be plunged into deficit in 2014 or 2015, as patient-driven demands eclipse available funding. In light of this impending crisis, the NHS warns that a special fund of at least £2 billion a year is required if present levels of health services are to be preserved.
Another senior NHS official who wished to remain anonymous told the Independent a failure to considerably increase current levels of NHS funding would pressure the health service to "do things we have never done before".
"You would get into a position where you were doing anything that you can that reduces cost, that brings in money, where you can justifiably say: 'This isn't paying for healthcare'. Do we say to reasonably well-off people: 'your healthcare is free, but we are going to charge you £75 per night board and lodging'?"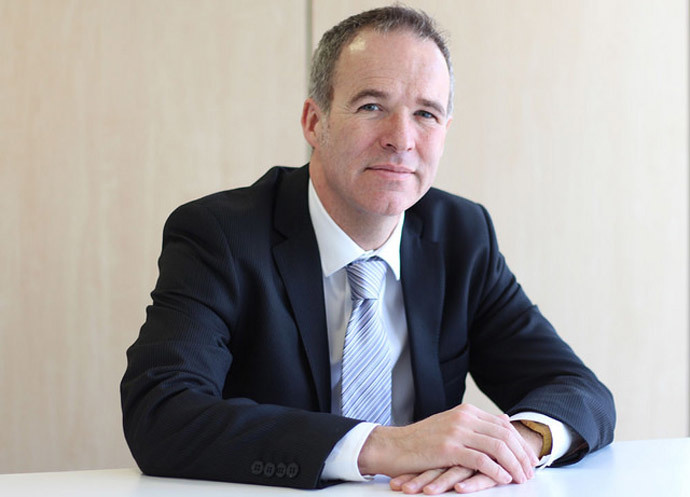 As an ailing NHS remains in deep crisis, senior NHS chiefs are thought to be considering allowing waiting lists to grow, a move which could leave patients forced to wait 12 months for basic knee and hip operations.
Health service bosses believe such a policy shift would allow for the prioritization of patients who are urgently in need of treatment, while easing pressure on the system by driving more affluent patients into pursuing private care.
While the Conservatives, Lib Dems and Labour parties have vowed to preserve or bolster current levels of NHS spending in Britain's next parliament, there is virtually unanimous agreement among influential UK health experts that none of these pre-electoral promises would sufficiently address an imminent deficit of £30 in the NHS's beleaguered finances.
In an open letter to the leaders of all three parties, published in the Independent, the British Medical Association, the Royal College of Nursing, the Royal College of GPs, the Alzheimer's Society, and numerous other prominent UK health organizations have collectively stated the NHS is at "breaking point".
"Things cannot go on like this," the letter warned. "An NHS deficit of £30 billion is predicted by 2020 - a funding black hole that must be filled."