Teachers implicated in plot to Islamize UK schools allowed to 'keep jobs'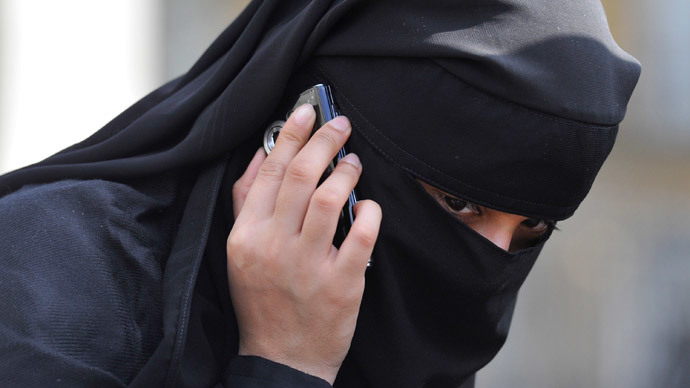 A deal struck with the Department of Education will allow teachers, who tried to Islamize their schools, to keep their jobs, reports UK press. The so-called 'Trojan Horse' scandal forced governors to resign for pushing an "aggressive Muslim agenda."
In spite of inquiries that have condemned a plot to spread a hardline Islamic ethos in Birmingham schools, the senior teachers involved will keep their jobs, reported the Daily Telegraph.

Citing a letter sent to the parents of children studying at three schools where a strong Islamic agenda was pushed, the publication said senior teacher would stay on because they are "recognized as having strong track records in raising achievement and will have a big contribution to the future leadership of the academies."

In the wake of the 'Trojan Horse' scandal the governors of the schools involved were forced to resign, including Tahir Alam who was described as the plot's ringleader. However, the teachers who will retain their positions in the problem schools were also found to have been active in enforcing strong Islamic policies.

The Telegraph writes that the headmaster of Park View school, Mozz Hussain, had spread "mind-blowing" anti-American ideas in school assembles. In addition, the deputy head of Nansen school Razwan Faraz ran a group called "Educational Activists that was found to be pushing an "Islamizing agenda."

A report on 25 schools in Birmingham due to be published later this week was leaked to the UK press on Friday. Written by the former head of the Metropolitan Police's counter-terrorism unit, Peter Clark, the document identifies a "coordinated, deliberate and sustained action to introduce an intolerant and aggressive Islamist ethos into some schools in the city."

"It goes beyond the social conservatism practiced in some faith schools which may be consistent with universal human rights and respectful of other communities. It appears to be a deliberate attempt to convert secular state schools into exclusive faith schools in all but name," wrote the draft report.

Reports of the Trojan Horse scandal in a Birmingham school first emerged in March when an unverified, anonymous letter thought to have been written by hardline Islamists found its way into government hands. The letter contains information on a plot to Islamize British schools from within.

Since then UK media has reported on various hardline policies being enforced in Birmingham schools, including segregation of boys and girls, forced praying and intimidation and bullying of teachers that did not share the same hardline ethos.

Last month five schools in the area were placed on special measures in the wake of an Ofsted (education inspectorate) inspection that described a culture of fear and intimidation taking hold in some schools.
You can share this story on social media: