UK 'buys' control of 960 kg of foreign-owned plutonium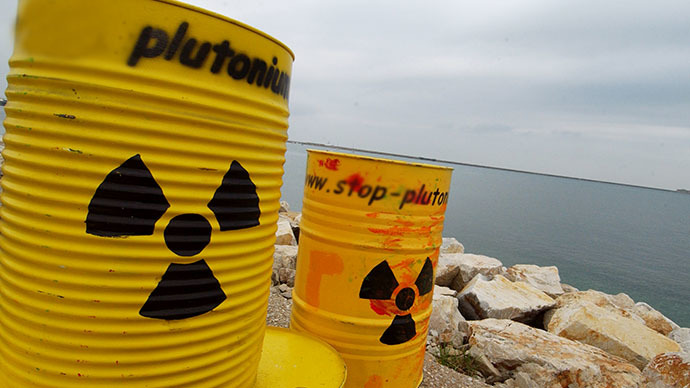 The UK will be taking up ownership of nearly a ton of foreign owned plutonium. Swedish and German stockpiles already in the country will fall under the Nuclear Decommissioning Authority's control.
The UK Department of Energy and Climate Change (DECC) granted the authority control over the chemicals, meaning that the need to transfer the plutonium back to each nation has been eliminated.

The UK is currently home to the largest civilian plutonium stockpile in the world. Last year, the country "adopted" almost 3 tons of German, Dutch and French plutonium.

The new move will see the UK taking control of some 800 kilograms of material once owned by a Swedish utility, alongside 140 kilograms that belonged to a German research organization, Reuters reported Thursday.

DECC said that the financial benefits of taking over the stockpiles on "are considered to be sufficient to offset the estimated long term cost of managing that plutonium in the UK." However, the full terms of the deals and parties involved were not divulged.

"We have agreed to these transactions as they offer a cost effective and beneficial arrangement, which removes the need to transport separated plutonium, allows the UK to gain national control over more of the civil plutonium in the UK and enables an outstanding contract with a Swedish utility to be concluded," Energy Minister Michael Fallon said.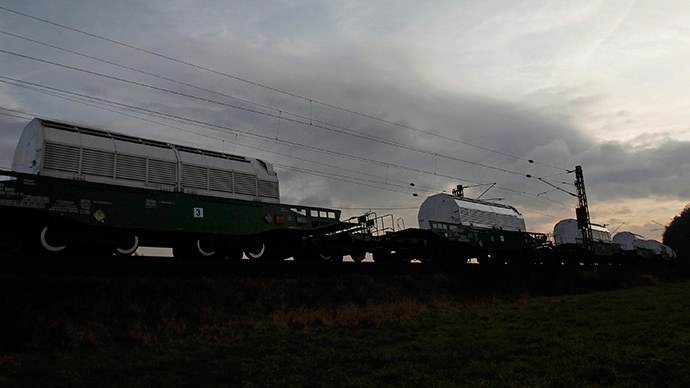 Plutonium is one of the primary ingredients in nuclear bombs. However, the UK has also discussed converting it into nuclear "MOX" (mixed oxide) fuel. New ideas were proposed after the failure of the £1.4 billion ($2.3 billion) Mox plant at Sellafield, which was forced to close in 2011. Among the options are the full-on burning of plutonium in a fast reactor built by GE-Hitachi.

Last November it was announced that the UK was considering the incineration of its vast plutonium stockpiles to be a "credible" option.

The secret NDA report showed that the highly radioactive plutonium stockpiles, which have been piling up and plaguing British governments for the past three decades, have passed the 100-ton mark and will likely have increased to as much as 140 tons by 2020.

Data from the Office for Nuclear Regulation from last December showed that at that point, some 23.4 tons was under foreign ownership.

This figure is supplemented by a decision to include foreign plutonium from imported nuclear waste in the statistics.

The excess costs some £2 billion ($3.3 billion) a year to maintain at the Sellafield nuclear plant in northwest England, where all storage of radioactive materials and nuclear reprocessing in the UK takes place.

As well as being a health hazard, the plutonium has also been cited as a potential target for terrorist attacks.
You can share this story on social media: