Queen's speech to green light fracking on private land – leak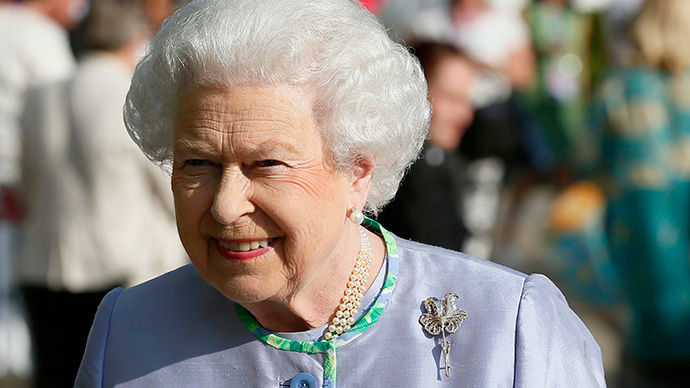 An infrastructure and competitiveness bill to be announced in the Queen's speech on Wednesday will change trespassing laws, allowing shale gas exploration firms to drill on private land without requiring the permission of the owner, UK media report.
The Queens speech marks the formal start of the parliamentary year and sets the proposed government agenda for the session, which will run from June 4. On Sunday, British media started leaking the contents of this year's address, its topics varying from fracking to a "radical shake-up of workplace pensions."
Fracking
The fracking bill will allow companies to drill on private property without asking permission through reform of trespassing laws, according to ITV.
Shale gas extraction is not really popular with affected communities. Manchester saw hundreds rally in March demanding to ban the practice. Environmental activists are strongly opposed to the technique, which has already been proven to cause small earthquakes in the US. A number of studies have also revealed water pollution, and the practice has also been linked to health problems, including birth defects in unborn infants in the US.
[PHOTO 1] #Manchester Not for #Shale. Anti #fracking protest 09/03/14 pic.twitter.com/dLXMJuf3Xh

— Sara Firth (@SaraFirth_RT) March 9, 2014
Green Party leader Natalie Bennett stated that the Government was 'focusing on the fantasy of fracking.'
"We're obviously opposed to that because we're opposed to the whole idea of fracking. I think it's really a demonstration of how this Government - which we might recall once claimed to be the greenest Government ever, which is now a very sad, sick joke," Bennett Told Sky News' Murnaghan program after hearing the news.
[PHOTO 7] #Salford Says... Anti #fracking demo #Manchester 09/03/14 pic.twitter.com/sbQzT1sknb

— Sara Firth (@SaraFirth_RT) March 9, 2014
A leading fracking company has previously made statements saying that the industry will be completely crushed in the UK if government doesn't allow it to drill under people's private property without their permission.

Cuadrilla chief executive Francis Egan told The Times it would be 'impractical' to negotiate with every individual landowner.
Pensions
Alongside fracking, other issues to be addressed include terror policies, excessive pay of NHS executives and the implantation of controversial Dutch-style 'collective pensions'.

The pension scheme is supposedly less vulnerable to fluctuations in the stock market. Payment goes into a collective mega-fund.

Pensions minister Steve Webb has told the Sunday Telegraph that such schemes are "some of the best in the world" and that they give "people greater certainty and probably better value."

Administration Costs are cited to be lower because of the collective nature – therefore pension income will be higher, according to its proponents.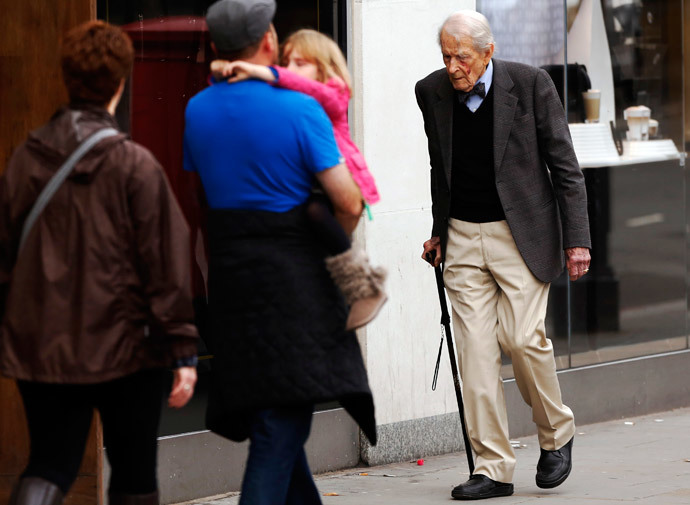 However, critics state that any returns won't be guaranteed. If the 'collective fund' investments don't generate the profits anticipated by investors, then pensions could fall, Altmann stated.
"If markets don't perform or life expectancy rises by more than expected, then it might be necessary to cut pension incomes,"
she said.
Under a process known as 'smoothing', this risk may be alleviated by profits from good investment years being distributed in years of negative return.
However, there is a certain degree of loss of personal control for each personal investor, which has proved controversial in the Netherlands.
'Revolving door' public sector redundancies
Highly paid civil servants and NHS management or executives and quango bosses will not receive massive redundancy packages before they resume similar employment before the end of the year.

If they leave a job with a high redundancy payoff, they will not be able to return to a similar level/position within a matter of months – thereby stamping out costly 'revolving door' policies.

"We must end the revolving door where highly paid public sector workers can leave with redundancy, only to rejoin a short while later," Nicky Morgan, the Financial Secretary to the Treasury told the Telegraph.

Some 17 percent of the 19,000 redundancies in 2010-2013 were rehired; 13 percent were reemployed with the NHS.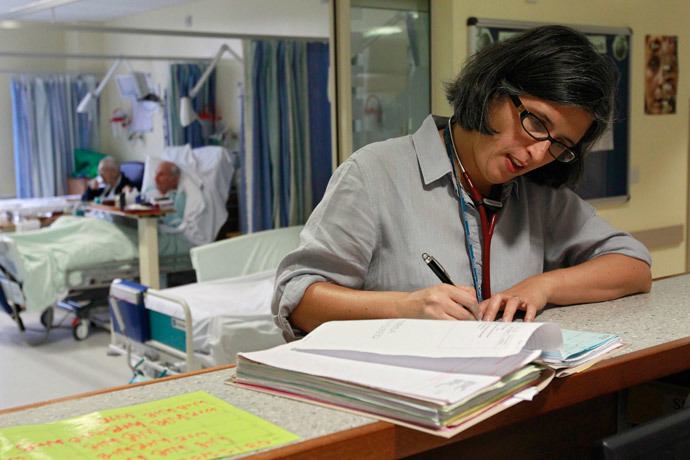 Terrorism
The Queen will also be notifying the British public of a crackdown on terror. Some 400 extremists who have traveled to Syria are thought to have some terrorist links.

Only terror-activities plotted for the UK can be prosecuted, which means that British nationals who use a foreign base to plot attacks can escape prosecution.

"People who prepare and train for terrorist activities should be in no doubt of the action we are prepared to take to protect our national security, including prosecuting those who break the law," an anonymous government source told the Daily Mail.

"Our message is clear – the UK advises against all travel to Syria. Anyone who does travel, for whatever reason, is putting themselves in considerable danger," the source said.
You can share this story on social media: