"Legacy after World Cup in Russia will be immense" – 2018 World Cup bid chief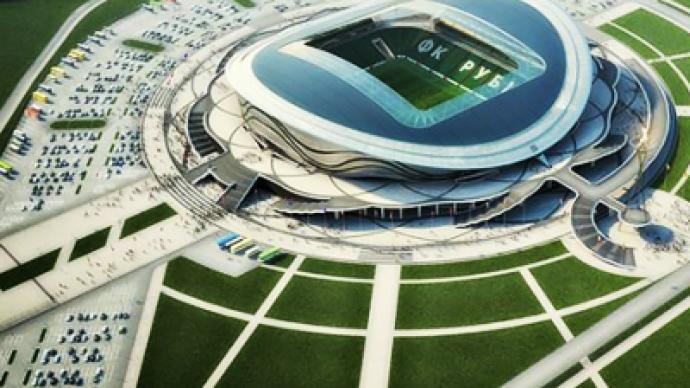 FIFA is to announce in December, who will host the 2018 football World Cup. Aleksey Sorokin, the CEO of Russia's bid for the tournament, spoke with RT about the campaign to land the big event.
Aleksey Sorokin said that legacy is the aspect that is very important for FIFA and there Russia has a lot to offer."We will influence not only the football development in this country but certainly in the whole region where Russia is situated, and export it to all our neighbors," he said. Sorokin said Russia is absolutely guaranteed to be immune from the so-called "white elephants"."We have been carefully choosing all the host cities," he said. "All of them have either a Premier League club or the First Division clubs. There is a major club or two playing in each host city. We think with the state of the art infrastructure, the attendance levels will only grow."Sorokin also said that Russia's vast territory will not be a problem for football fans, due to careful planning by the organizers.The chief of Russia's 2018 World Cup bid concluded that the country has a very good chance, and they are very confident of victory – certainly, without being overconfident.
You can share this story on social media: