Music to her ears: Violinist Vanessa-Mae confirms Sochi 2014 participation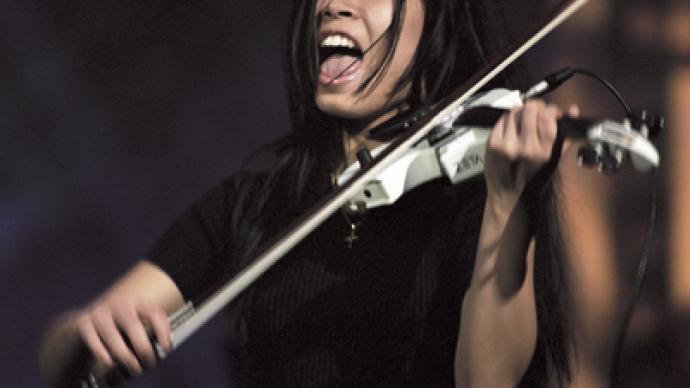 World famous violinist, Vanessa-Mae, says she hasn't given up her plans of taking part in the Sochi Olympics –not as a musician at the Opening ceremony, but as an athlete.
Vanessa-Mae is going to compete in two disciplines, which are slalom and giant slalom, at the 2014 Games. "The passion of my whole life is music, but the hobby of my whole life is alpine skiing," the artist is cited as saying by MIR television and radio broadcasting company.Vanessa-Mae is a British citizen, but she'll be defending the colors of Thailand in Sochi as the country is the homeland of her father, Varaprong Vanakorn.Back in 2010 the violinist addressed the Thai Olympic Committee, asking them include her on the team sheet and received a positive response.  It's not the first attempt Vanessa-Mae has made to go to the Olympics, but she couldn't compete at Salt Lake City in 2002 as the Thai authorities demanded she give up her British citizenship.But this time, all the bureaucratic formalities were settled and the 34-year-old received a Thai passport in addition to the British one as an exception. Vanessa-Mae is one of the most famous violinists in the world, selling millions of albums by mixing classic music with upbeat techno.
You can share this story on social media: