Vancouver deprived of one of its biggest stars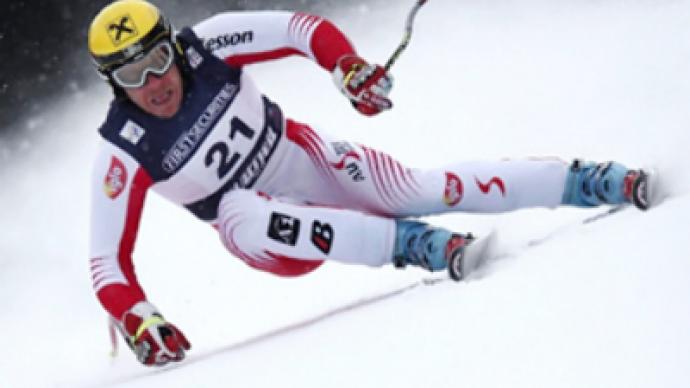 The fast approaching Vancouver Olympics has been deprived of one of its main stars. Alpine racing great Hermann Maier has left the slopes indefinitely, blaming health problems for his decision.
The two-time Olympic champion had his right knee operated on during the off-season and decided not to risk his health and retire with immediate effect.
"I gave it a lot of thought, but decided spontaneously that now is the best time for retirement," the 36-year-old said at a news conference.
"For me it's very important to be healthy when finishing. After a great career and regarding to all advantages and disadvantages, for me it is absolutely correct to make an end right now. I'm sorry for my stumbling, but it was very emotional, thanks to all, good-bye," the "Herminator" added.
Apart from winning two Olympic golds in 1998 and silver and bronze in Turin, the legendary Austrian is a three-time world champ and boasts four overall world cup titles in his trophy cabinet.
You can share this story on social media: