Sochi 2014 official design revealed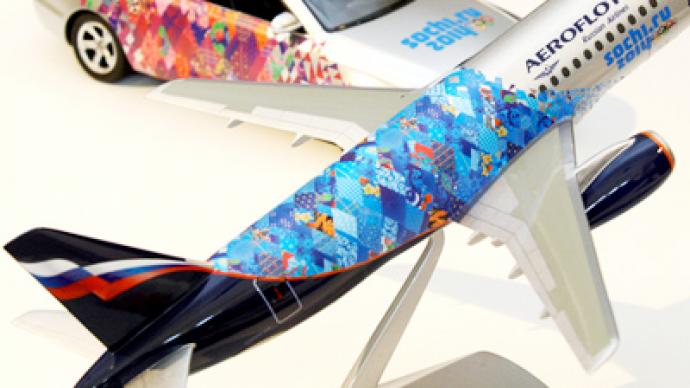 The organizers of the Sochi Winter Olympics have revealed the official design of the 2014 Games which they hope will live long in the memory.
It is a mix of cultural images from Russia that will be used to brand events and venues in 2014.The concept is based on a traditional patchwork quilt and was the brainchild of sports leisure group, BoscoSport.The pattern is a combination of 16 designs, representing the most famous Russian crafts along with some of the different cultures, traditions and ethnic groups that make up modern Russia."Russia will soon celebrate the beginning of the one thousand days countdown to the Games. It will not be a simple celebration – We're planning an all-Russia marathon of good deeds. The visual design of the Games has to appeal to every Russian. As we were thinking of how it should look we realized it had to stem from tradition and have a novel sight to it," said Dmitry Chernyshenko, President and CEO of Sochi 2014 Organizing Committee.
You can share this story on social media: