Second Russian skydiver dies in accident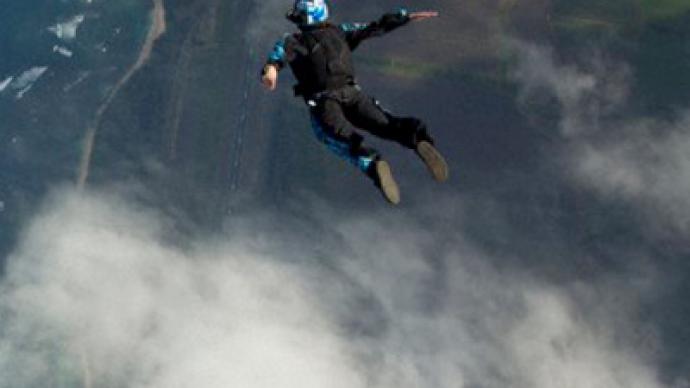 An experienced skydiver has died after her parachute failed to deploy near the southern Russian city of Krasnodar.
­The 45-year-old woman, who has not been named, died when she hit the ground during a training jump on Sunday the RIA news agency reports."The woman lost her parachute – the canopy separated," Oksana Beldinova, a spokeswoman for local investigators said. According to investigators there had been a failure of the woman's automatic activation device, which was supposed to deploy the chute after three seconds of freefall. The woman was a member of the local skydiving club and had made a number of jumps.It's the second death of a Russian skydiver this month.  Earlier in October former world champion Irina Sinitsyina collided with another parachutist in mid-air during a jump in California. Sinitsyna got entangled in the parachute straps and was unable to open her reserve chute.Despite being transferred to a Moscow clinic for specialist treatment doctors couldn't save her.