Rybakov wins men's high jump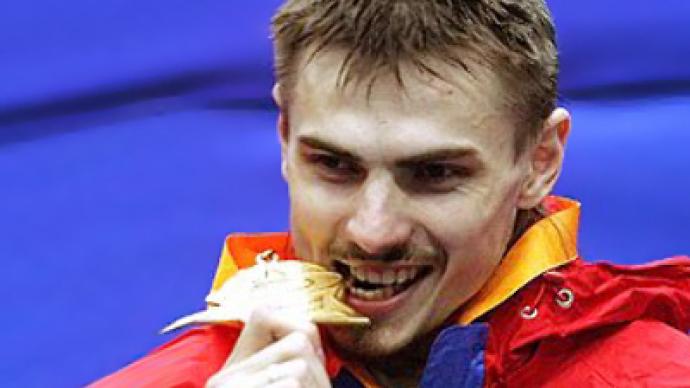 Beijing 2008 bronze medalist, Yaroslav Rybakov of Russia, has won the men's high jump at the World Championships in Berlin.
The 28-year-old won his first world silver back in 2001 and since then equaled the mark on two further occasions. Rybakov also collected a number of medals at World Indoor Championships, including the gold in Moscow, 2006. But prior to the event in Berlin the World Championship Gold had been absent from his rich collection of medals.
"It has taken a long time to strike gold," Rybakov said after the competition. "I have won silver so many times but now it is finally the gold."
Rybakov cleared a height of 2.32 meters to claim his first world title.
Kyriakos Ioannou of Cyprus took silver, and Sylwester Bednarek of Poland and Raul Spank both won bronze. All of the jumpers cleared 2.32 meters, but the medals were decided on a countback.
Defending champion Donald Thomas of the Bahamas was eliminated in qualifying.
You can share this story on social media: