Russian youths in the groove in Singapore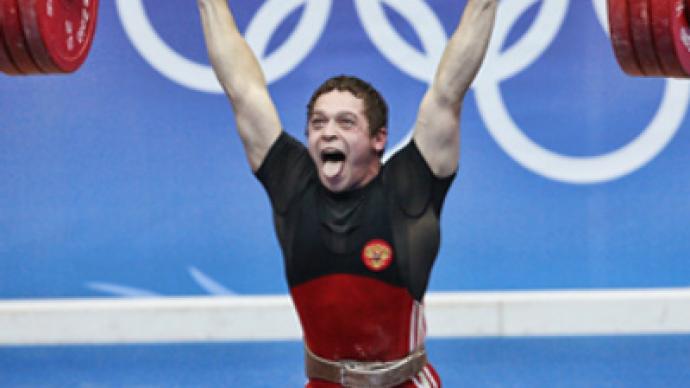 Russia tops the Youth Olympic standings after Day Three following a superb showing in the pool and on the mat.
Russia's up and coming swimmers have been looking just as good as their senior counterparts who topped the European Championships table recently.
The men's 4 by 100 metres freestyle relay squad displayed great team chemistry on their way to gold. China had to settle for silver, with South Africa taking bronze.
Russian fans also saw a great effort on the mat from the teens. Aldar Balzhinimaev was able to pull his own weight and the some to take gold in the 46 kilogram freestyle wrestling event.
The Russians were looking sharp in the women's individual saber discipline as well.
Yana Yegoryan kept her guard up while making all the right moves beating American Celina Merza in a one-sided 15-8 victory to claim gold.
So after Tuesday, Russia's medal tally is eight gold, five silver, and three bronze. However, China is not far behind, with only two third-place finishes less.
You can share this story on social media: