Russia hands-down winner at World University Games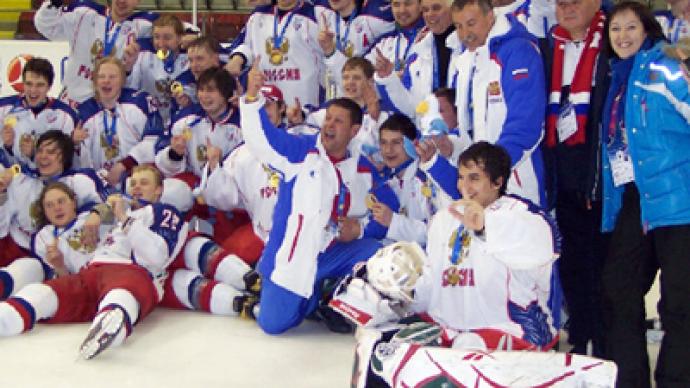 Russia easily made it to the top of the overall medal standings at the World University Games in Turkey's Erzurum.
Russian students grabbed 14 golds, 14 silvers and added ten bronze medals to show the country's best performance in the history of the Games. South Korea (7-3-5) finished second followed by Ukraine (6-5-4).The Russians were head above the rest in biathlon, cross-country skiing, freestyle skiing and figure skating. The cherry on the cake came during the ice hockey final, where undefeated Russia beat Belarus 1-0. The 2011 Games brought together 2,900 sportsmen from 52 countries. Students aged from 17 to 28 were struggling for 62 sets of medals in 11 disciplines.
You can share this story on social media: