Russia wants Summer Olympics as well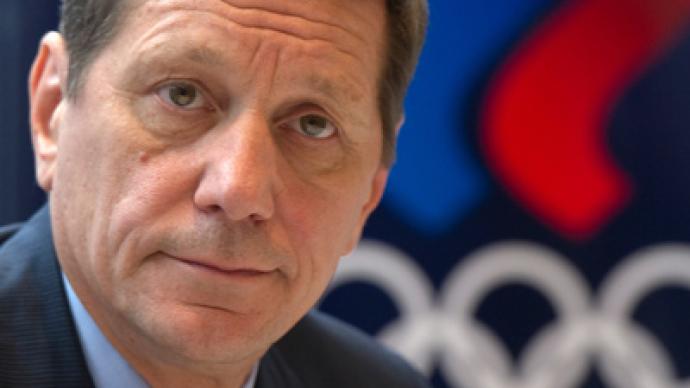 Russia is planning to bid for the Summer Olympic Games after 2020 says the country's Olympic Committee president, Aleksandr Zhukov.
­The statement came as Zhukov was answering the questions from pupils during an open Olympic lesson in Moscow.
"Besides the Olympics in 2014 we have some other big events on the agenda, including the [FIFA] World Cup," the OC president boss is cited as saying by RIA-Novosti. "But after we stage them – in the 2020s – we'll bid for the Summer Games."
In coming years, Russia will host a number of top competitions in different kinds of sports.
Kazan will host the Summer Universiade, while Moscow will become the venue of the Athletic World Championships next year.
In 2014, the Black Sea resort city of Sochi will become the capital of the country's first ever Winter Olympics.
The hockey Worlds will come to Russia in 2016, with 11 cities to provide venues for the FIFA World Cup in 2018.