Rugby and golf make Olympic return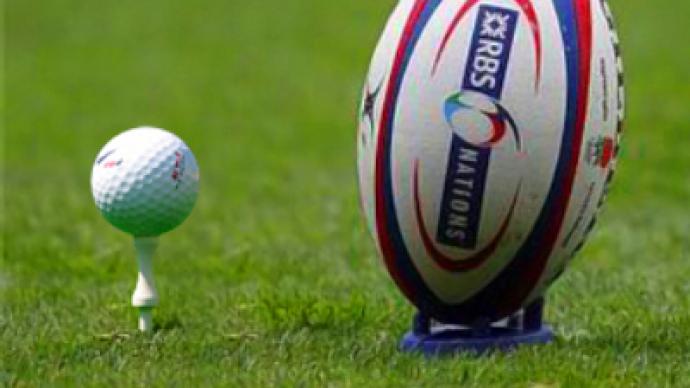 Rugby and golf are back as Olympic sports, set to be included in 2016 Rio de Janeiro Games.
The International Olympic committee has voted for the decision at the organizations conference in the Danish capital, Copenhagen, Reuters news agency repots.
Eighty-one of the delegates voted for rugby, there were eight countervotes and one abstention.
The vote for golf was not so convincing, with sixty-three saying 'yes', twenty-seven against and two failing to make up their minds.
Each sport made a 20-minute presentation before the delegates voted. Rugby suggested a four-day Sevens tournament for 12 men's and women's teams. While golf was proposing a 72-hole stroke-play competition for men and women, with 60 players in each field.
But the newly re-elected International Olympic Committee President, Jacques Rogge warned that both rugby and golf will be excluded from the 2020 Olympics if they don't prove successful in Rio.
Rugby was last played at the Olympics in 1924, while golf was seen at the Games over a century ago, in 1904.
You can share this story on social media: