Six new disciplines included in Winter Olympics program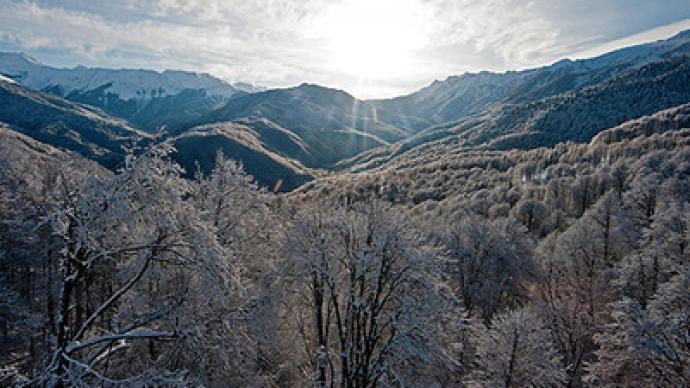 The International Olympic Committee (IOC) has included six new events in the program of the 2014 Winter Olympic Games in Sochi.
The events are ski half-pipe (men and women), women's ski jump, biathlon mixed relay, figure skating team event and luge team relay.Meanwhile, decisions on slope-style events in snowboard and freestyle skiing, and a team Alpine skiing event were put on hold for further review. There was also no place for women's Nordic Combined. IOC president Jacques Rogge said that the decision of the IOC regarding the inclusion of new events was based around the key factors of whether the changes would increase universality, gender equity and youth appeal. "These events are definitely events that are attractive for young people. It is something that they love to do, it something they practice a lot. So these are upcoming events and we have incorporated them because we need for the Olympic Games to remain relevant with the youth of the world," Rogge stressed. Following the announcement, Russian Deputy Prime Minister Aleksandr Zhukov, who is also the president of Russia's Olympic Committee, told the RIA news agency that the addition of new events could prompt Russia's Olympic national team to win more medals in 2014."We respect the IOC decision. We are ready to ensure the holding of competitions in these events at the highest level. It's pleasant that we have an entire range of disciplines here in which we can claim medals at the Sochi Olympics," Zhukov said.
You can share this story on social media: