London starts countdown to 2012 Olympics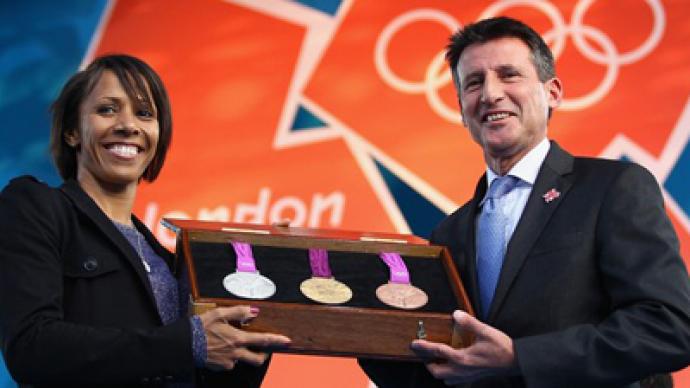 London has started the one-year countdown to the Summer Games with the unveiling of the new Olympic pool, and a call to the world's athletes to come in 2012 to compete in the country that "invented modern sport."
The city has used the occasion to show off some new arenas for the first time.
Organizers hope the new aquatic centre and Olympic swimming pool, the biggest such venue in the world, will cause a splash globally.
The pool area will be able to seat up to 17,500 people, which is three times more than the one used in Beijing in 2008.
Olympic chiefs stated on Wednesday that the rest of the venues are close to completion and will be ready well in advance.
London will be the first city to host the world's biggest sports festival for a third time after previously holding the games in 1908 and 1948.