Lance Armstrong unseated as USADA releases report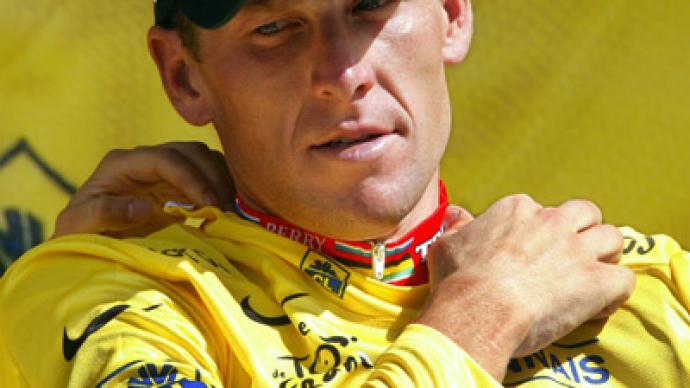 The reputation of seven-time Tour de France champion Lance Armstrong lies in tatters. The US anti-doping agency has released its report detailing how he took drugs on a massive scale to secure his victories.
The USADA accuses Armstrong of being the ringleader in the most sophisticated doping conspiracy in sporting history.Central to the report are testimonies against Armstrong from 11 of his former teammates from the US Postal Service team.Armstrong is accused of using a cocktail of banned substances including the blood booster EPO and testosterone as well as blood transfusions.The American is also said to have threatened fellow riders with the sack if they did not follow a doping programme orchestrated by disgraced Italian doctor Michele Ferrari.Armstrong also allegedly aided and abetted a massive cover-up between 1998 and 2005 – a period when he won the Tour de France seven times. According to the agency's chief executive the proof is conclusive and undeniable.The US anti-doping agency has now sent its report to the sport's governing body the International Cycling Union. That has 21 days to appeal or comply with the agency's decision to strip Armstrong of his tour titles.The 41-year-old has always denied taking performance enhancing drugs, but chose not to contest these latest allegations which his lawyers have dismissed.
You can share this story on social media: