Kickboxing world champ shot dead in Moscow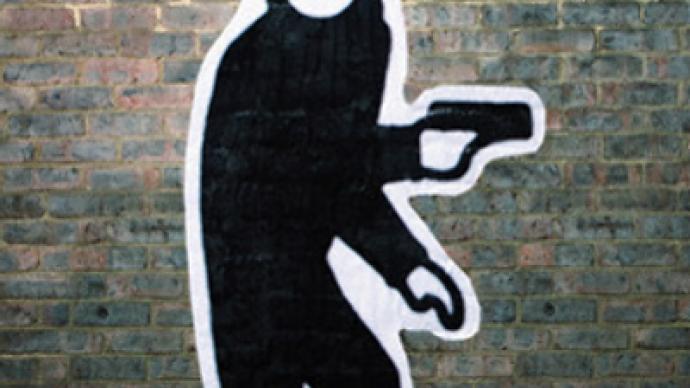 The World and European champion in Thai boxing, Muslim Abdullayev, was shot dead near his training base in Moscow on Thursday night.
"At about 21:19 an unknown individual fired a shot from what, presumably, was a 12-gauge shotgun. A murder investigation has been launched. The victim is believed to have been a world champion in kickboxing," Anatoly Bagmet, head of investigations at the Moscow Prosecutor's Office, told Life.ru.
On the day of the tragedy, Abdullayev as usual arrived at his base at the Nauka Stadium, but did not train. He left the building in the evening and that is when the boxers, who were training there, heard gunshots. They rushed out, but the criminal had already fled the scene.
According to the sportsman's friends, who were questioned by the police after the incident, Abdullayev had moved to Moscow from Russia's southern city of Makhachkala a year ago and was planning to open a gym in the capital.
Police have two theories regarding the murder. The first is that Abdullayev was murdered due to his commercial activities.
However, given the type of weapon used by the killer, it may be likely that Abdullayev was a victim of a conflict with some of his friends.
In his kickboxing career, Abdullayev won the World and European amateur championships in the Under-81 kilogram category in 2005 and 2004 respectively.
You can share this story on social media: