Japan keeps Gymnastics Worlds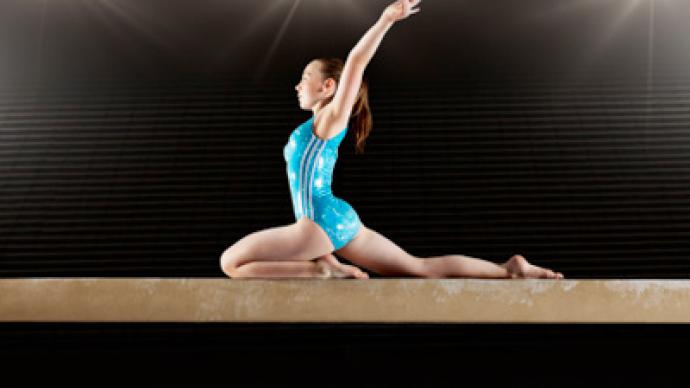 The 2011 Gymnastics World Championship will take place in Tokyo as scheduled, the council of the International Gymnastics Federation (FIG) decided.
The fate of the tournament in the Japanese capital was in question due to the aftermath of the massive earthquake and tsunami which hit the country this March.   The decision to maintain Tokyo as the venue is based of the evaluation of the current situation there conducted by competent FIG professionals who visited the city, the federation's president, Bruno Grandi, explained. The dates of the 43rd Gymnastics World Championship were also unchanged, with the event to be held between October 7 and 16. President of the Japanese Gymnastics Association, Hidenori Futagi, praised the council's ruling, calling it "a moving gesture of solidarity and encouragement for the Japanese people as a whole; a decision worthy of the international Gymnastics family."Meanwhile, Russia's gymnastics coach Valentina Rodionenko condemned the FIG decision, saying the federation neglects the health of the athletes. "It'll be hard to somehow protest against it. Japan has the full support of the US, along with the entire American continent. It's pure politics. Nobody cares about the health of athletes, only politics is important for them," she told RIA-Novosti news agency. Rodionenko stressed that there is no possibility for the Russian team to boycott the event, as Olympic qualification will be at stake in Tokyo.Japan was to host the Figure Skating World Championship this March, but the natural disaster saw it postponed and, eventually, moved to Moscow.
You can share this story on social media: