Young figure skaters allowed to go gangsta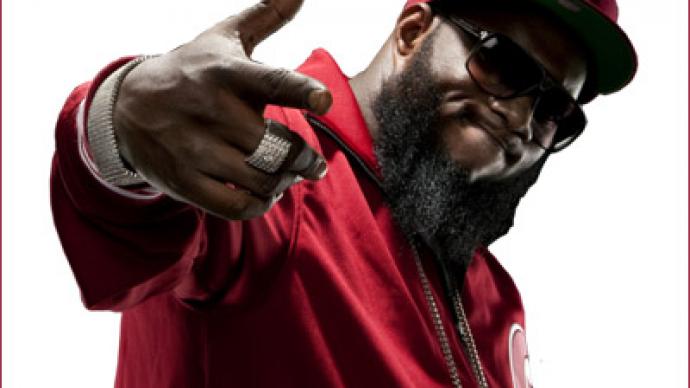 Hip hop is probably not the music which springs to mind when you think of ice dancing. But now junior teams have been allowed to include hip hop in their short dances, but only if there's no swearing in the lyrics.
The decision was announced by chairperson of the ISU Ice Dance Technical Committee Halina Gordon-Poltorak at the 2012 World Junior Championships in Minsk, Belarus. "It must have a clear rhythm," the official added. The young figure skaters can pair hip hop with blues and swing rhythms, with two sequences of blues pattern dance mandatory in the program."And we do not want to hear any obscenities," Bob Horen, Committee member, is cited by Icenetwork.com as insisting. "Your coaches should check the lyrics."The hip hop amnesty is seen as part of the ISU's efforts to attract a younger audience to figure skating. One of the issues on the agenda of the organization's June congress in Kuala Lumpur is the possible use of music with lyrics in competitive programs for all the sport's disciplines – singles, pairs and dance.
You can share this story on social media: