FIFA to help 2018 World Cup organizers with $ 700mln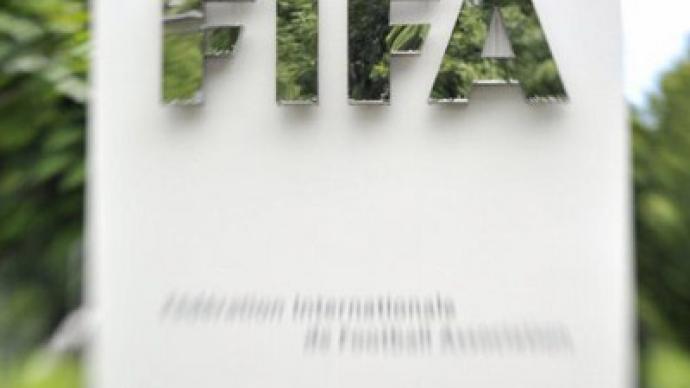 2018 World Cup hosts Russia are to receive $ 700 million from FIFA to help the country prepare for the world's biggest football event.
The cash injection would be part of the World Cup budget, according to Russian Sports Minister Vitaly Mutko. Another $100 million would come from sponsors. These funds make up the so-called operational budget, and will be monitored by a special new body called "Arena 2018" and spent for organizational purposes.Earlier RT quoted Mutko as claiming that the overall World Cup budget is likely to reach US $22.5 billion. Most of that sum would be poured into developing infrastructure, which is not directly related to football itself.Currently, thirteen Russian cities are bidding to be among the lucky eleven, which will host the matches. Inspections of those will take place over the next few months, and are due to finish in late June. And according to Mutko, the final decision will be made in September."In April we are getting down to selecting all our venues, and they will all be named in September. We have decided that it's going to be twelve stadiums in eleven cities. So Moscow is likely to offer two arenas," the Russian Sports Minister said.
You can share this story on social media: