Anti-doping authorities may allow athletes to smoke pot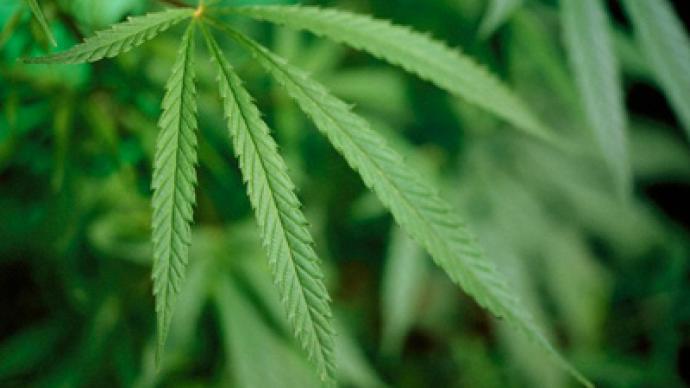 Up in the smoke; the ban on marijuana use in sports may soon be lifted, where it's not proven to be a performance enhancer. The World Anti-Doping Agency (WADA) is planning a serious shake up of the international drug code.
The issue will be raised after Wednesday's statement from the coalition of Australian sporting bodies, which said cannabis can't be put on a par with human growth hormone or anabolic steroids and that the drug code must be reviewed. At the moment, a substance appears on the WADA banned list if it meets the following criteria: it's proven to be performance enhancing, it goes against the spirit of sport, or it's dangerous to the health of athletes.Marijuana qualifies as a forbidden drug under current rules, with sportsmen getting two-year bans if it's found in their system, but the situation may soon change.  "There are those who believe our current criteria needs to be amended and that will be given appropriate consideration through this review process," John Fahey, WADA President, told The Guardian newspaper. "Specifically to cannabis, I can only say to those, particularly in the football codes who have expressed concern that we're focusing on an area that really isn't about cheating in sport, I urge them to put a request up to WADA, which will be given to our list committee, who will examine it.""I won't express a view I'll simply say it will be thoroughly examined. There are some substances today that are banned in some sports, but not in others. That may well be an option they [the WADA banned-list committee] may wish to come to the board with in due course. But I won't pre-empt that, I'll let them decide without any influence from me," he added.It is widely acknowledged that cannabis doesn't give any advantage in fast-paced sports, but may prove helpful in disciplines like pistol shooting or golf where a steady hand is needed.  Weed-loving athletes will have to wait till November 2013 when WADA's new code will be settled.
You can share this story on social media: