Bolt could smash long jump record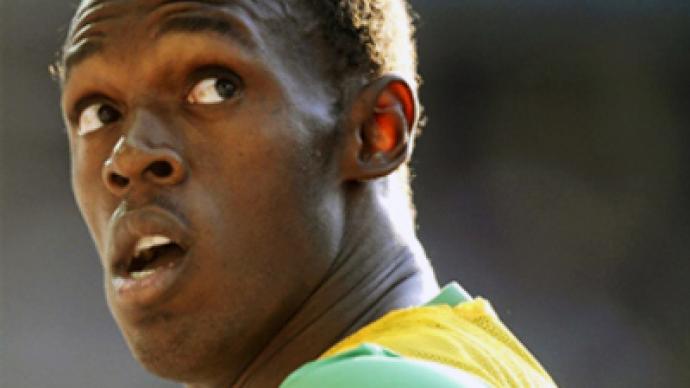 Current long jump world record holder Mike Powell claims Jamaican star sprinter Usain Bolt could break his own record and jump over 9 metres, Reuters reports.
Powell, whose world record of 8.95 metres has been standing since 1991, says Bolt should try out long jump.
"I can show him how to jump nine metres, for a small fee," Powell said with a smile on his face.
"With his height (1.95m) he is the type who would scare me (as a long jumper) … he is tall and fast. You cannot put into words how great an athlete he is."
Bolt is the only sprinter ever to hold the world and Olympic 100 and 200 titles as well as the world records over both distances simultaneously.
"We are dealing with a freak-of-nature athlete. He is off the charts," Powell said. "He goes to another level … his pure athleticism is unbearable. He is destroying other athletes, making them look like kids."
You can share this story on social media: